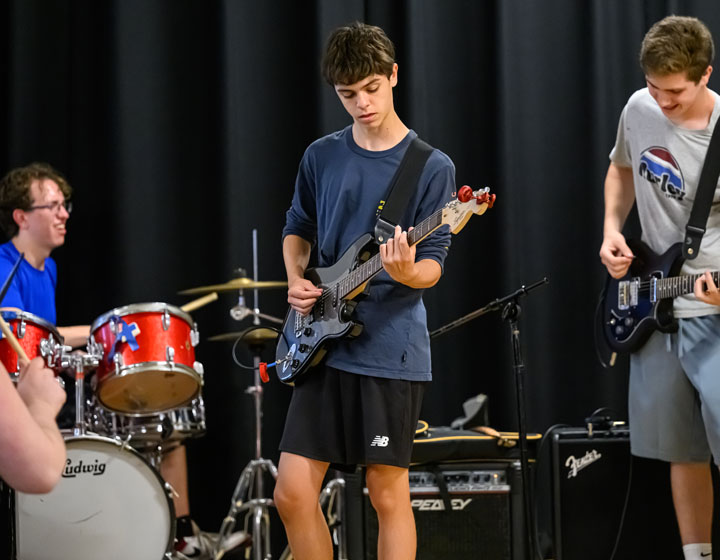 Charles River Creative Arts Camp (CRCAP)
Charles River Creative Arts Program (CRCAP) is an award-winning multi-arts program that allows students to discover, experience, and learn many types of art and design. From dance, set and costume design, and digital animation to rock band, creating your very own musical, CRCAP campers build their day based on the subjects that interest them. In addition to being an immersive arts experience, CRCAP also offers sports, free swim, and an array of daily "pop-up" activities to choose from. CRCAP prides itself on providing an inclusive, supportive space for young people to experience the creative process and express themselves through art and performance!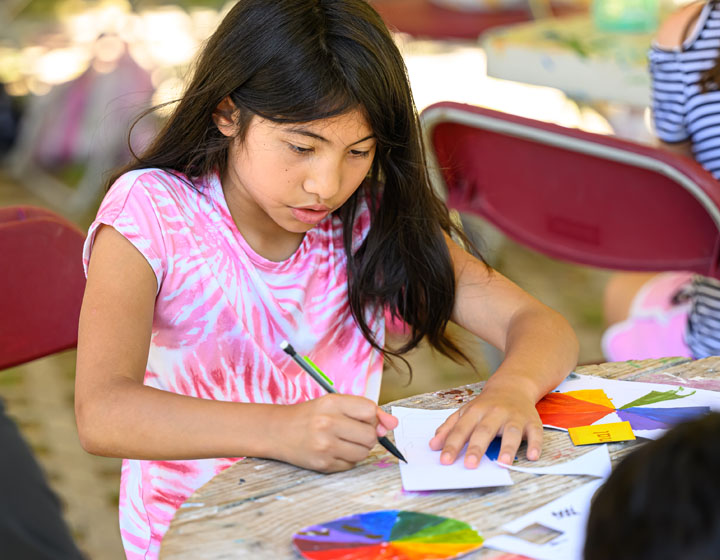 We offer two versions of the CRCAP program this year: Multi-Arts, which will run as four two-week sessions, and Production, which will run as two four-week sessions. Both sessions will follow the historic CRCAP structure and give campers the ability to build their own schedules. The Production program focuses on the creation and performance of an original musical.
The program runs between the hours of 9:00 a.m. and 3:00 p.m. for campers ages 7-15
Sing, Dance, Create with Us!