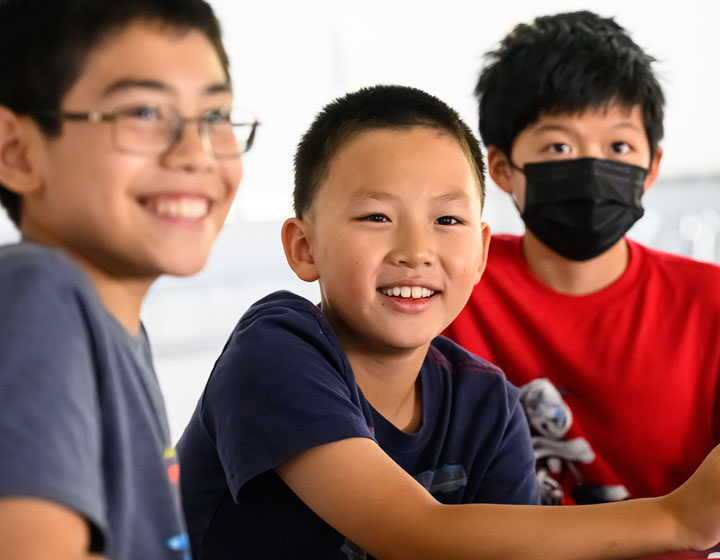 Summer LaunchPad – An Innovation and Entrepreneurship Institute
This is a camp for passionate young changemakers – campers with great ideas and a strong drive to share them with the world.
How do you take an idea and make it a reality?

Create a product?

Can you successfully have an impact on real-world problems?

What skills do you need to start out and succeed as a young entrepreneur?

What does it mean to pivot your idea or product?

How do you adapt your idea to meet the needs of the market?
We will delve into these questions and more!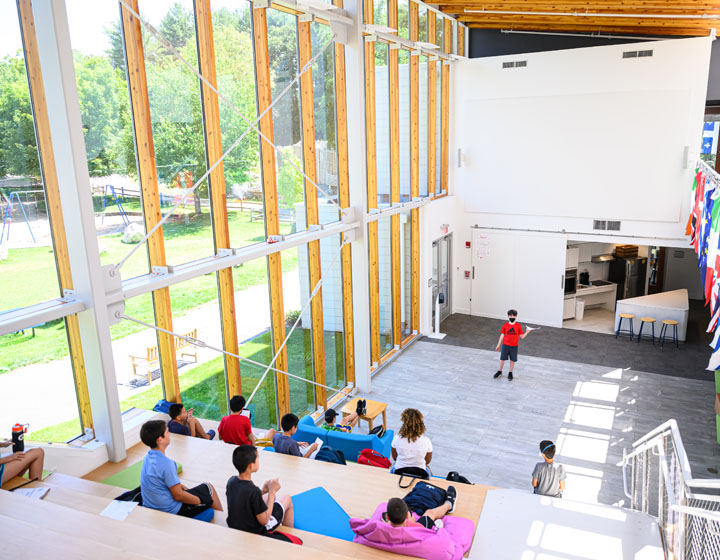 Campers will receive mentorship and training from a team of experienced entrepreneurs, businesspeople, and educators and will have the opportunity to publicly showcase their product and/or work at the end of the session. Campers will also have the opportunity to spend time on our 16-acre campus, play outdoor games, and enjoy our swimming pool.
The program runs between the hours of 9:00 a.m. and 3:00 p.m. for campers ages 10-14
Brainstorm your own business!