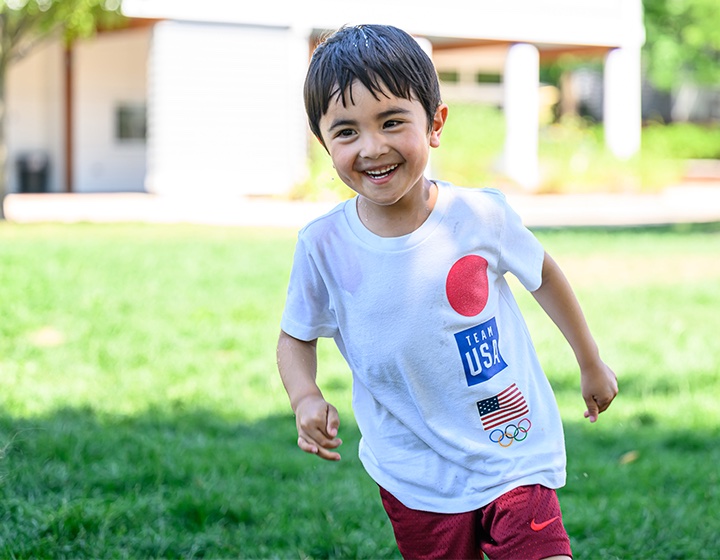 CRS Summer Minis offers summer fun and exploration in Science, Music and Art for children ages 2-4.
Classes for children who love science,  music, art and more.  Register for each individually depending on interest and availability.  Drop-ins pending availability.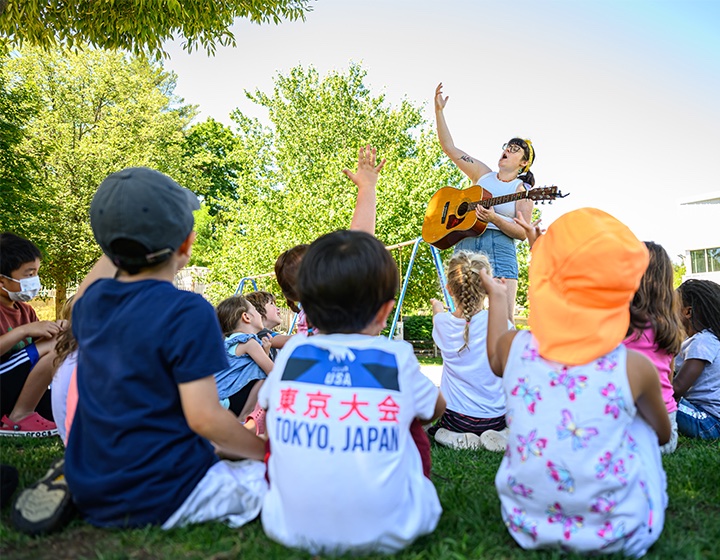 CRS Summer Minis sessions are led by our experienced staff with specializations in Music Education, STEM education and Art Education.
All sessions are for child + parent/caregiver.