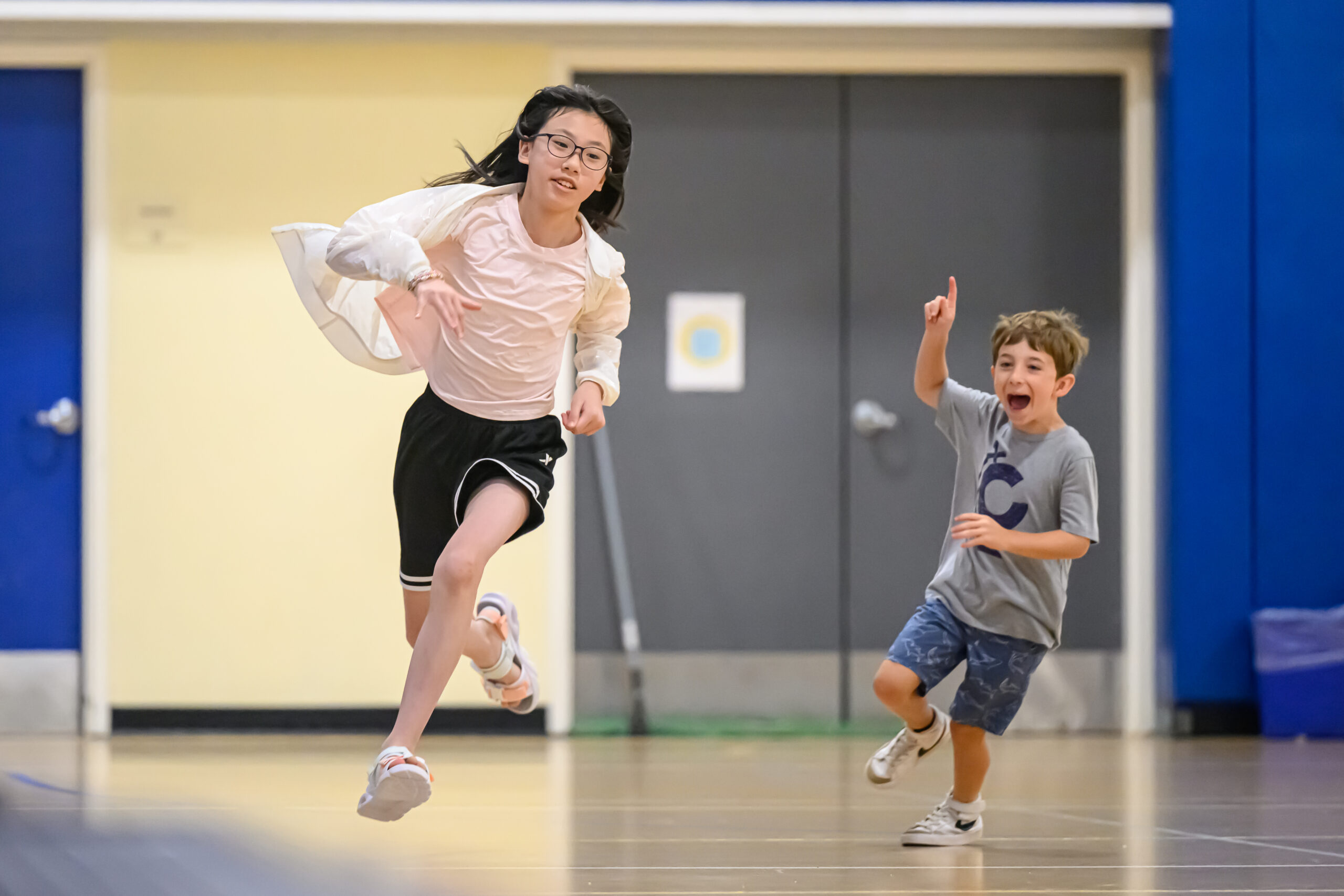 Our Athletic Intensive Programs are dedicated to honing skills and fundamentals and building confidence through organized, sport-specific games and instruction.
Campers will be grouped by age and ability and led by staff who are experienced educators and coaches with a passion for mentoring young athletes while monitoring their activities safely.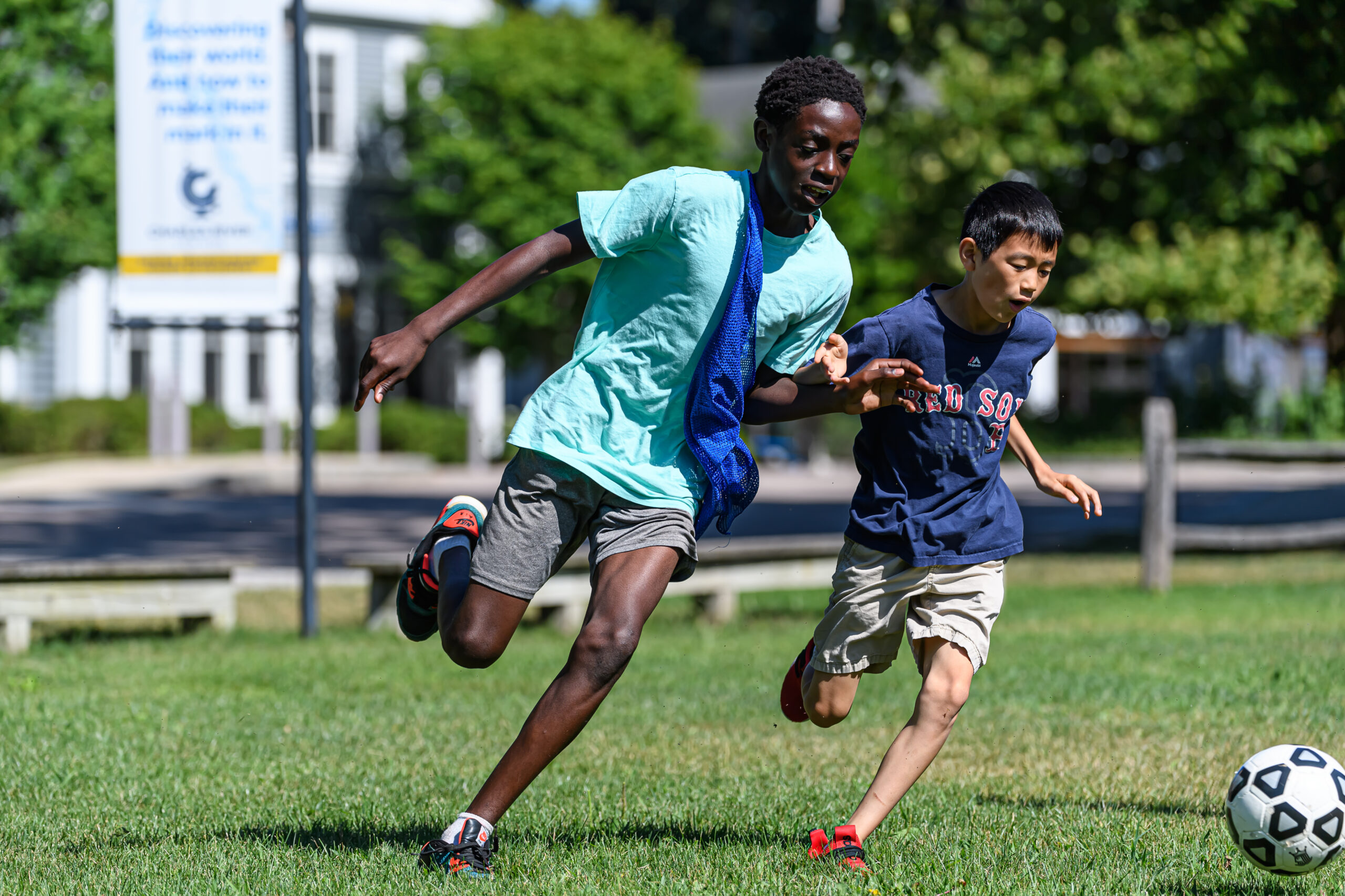 Mornings will be spent training, evaluating and conducting engaging exercises followed by a picnic or dining hall lunch, and including time for snacks and hydration. Afternoons will be spent playing organized sports/games under the guidance of camp staff.
Campers will also have the opportunity for daily free-swim and unstructured outdoor play.
Game Changers is a program for 8 -14 year olds. Camp hours are 9:00am – 3:00pm, Monday – Friday (unless otherwise specified). All levels welcome.