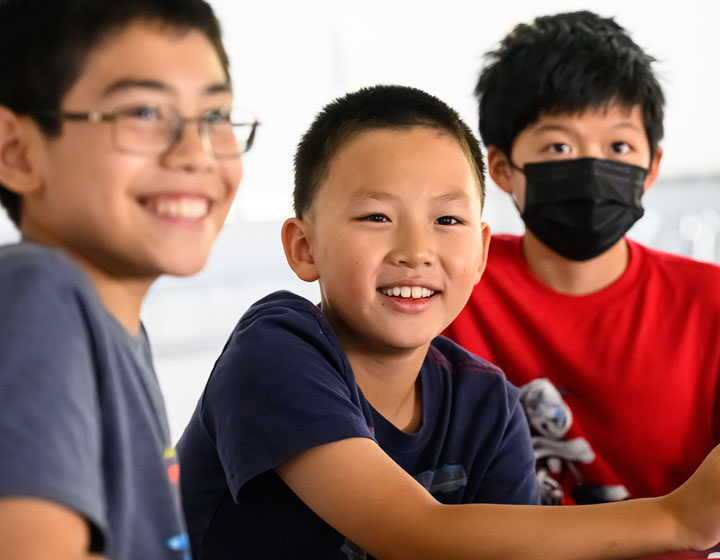 Summer LaunchPad – An Innovation and Entrepreneurship Institute
This is a camp for passionate young changemakers – campers with great ideas and a strong drive to share them with the world.
How do you take an idea and make it a reality?

Create a product?

Can you successfully have an impact on real-world problems?

What skills do you need to start out and succeed as a young entrepreneur?

What does it mean to pivot your idea or product?

How do you adapt your idea to meet the needs of the market?
We will delve into these questions and more!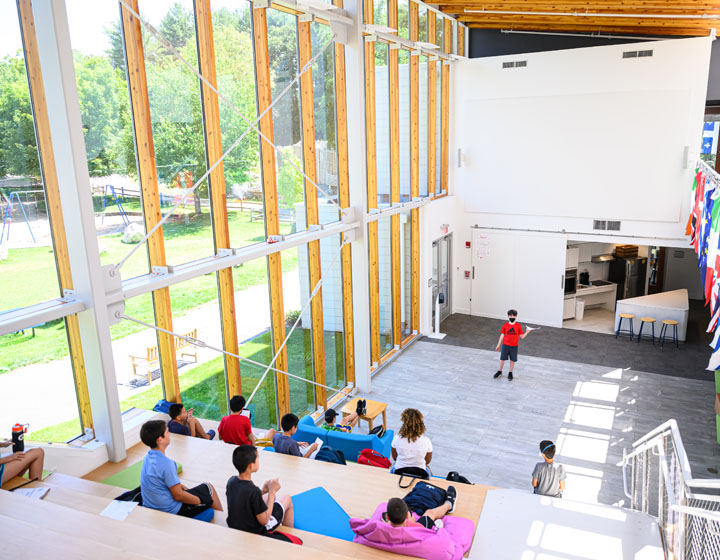 This hands-on, project-based entrepreneurship and business camp for ages 10-14 is run in partnership with the D'Amore-McKim School of Business (Northeastern University).  Campers will learn to transform ideas into viable products and services, innovate, problem-solve quickly and present confidently.  Campers will work both collaboratively and independently on projects during the camp day. Projects, activities and themes will be different for each session. Campers will also have time for daily free-swim and outdoor play. 
Each Session will end with a brief and informal presentation open to family and friends.
The program runs between the hours of 9:00 a.m. and 3:00 p.m. for campers ages 10-14
Brainstorm your own business!