Deeper Understanding, Higher Achievement
CRS students explore new angles and think through disciplines by way of real-world themes. This has a profound effect on what they learn since they understand the "why." With our educational approach, there are countless opportunities to measure achievement. We gauge students' academic progress and social-emotional growth, recognize their willingness to take risks, and champion intellectual curiosity. We know and celebrate achievement when we see it at CRS – and you will, too.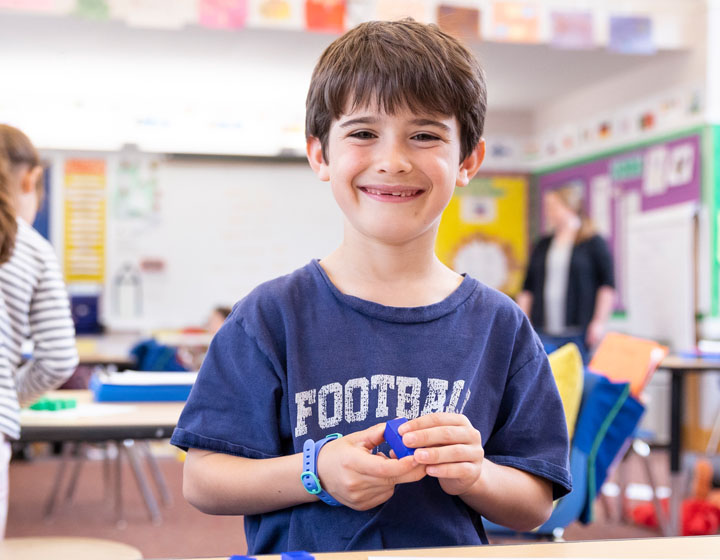 1/5
Understanding Means Excelling
The excitement and reward of discovery shape critical thinkers and resilient, creative problem solvers who can achieve anything.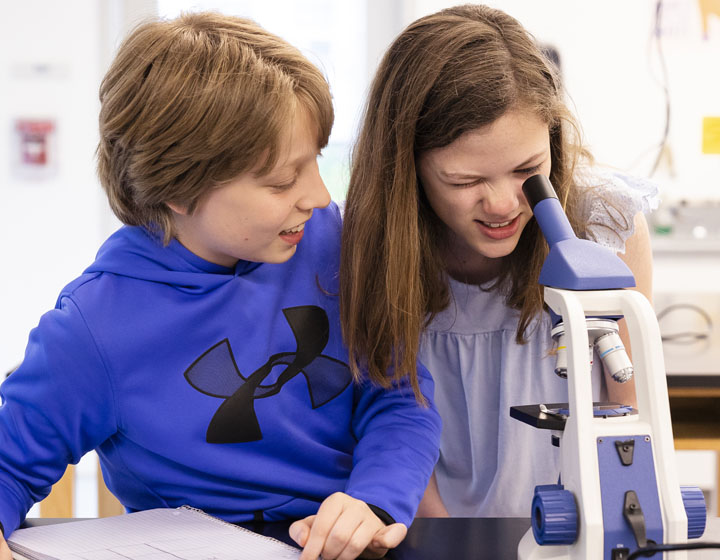 2/5
Applying the Scientific Method
Our in-depth science program engages learners in a challenging, collaborative curriculum. Through observing, hypothesizing, investigating, and revising students solve problems and ask new questions.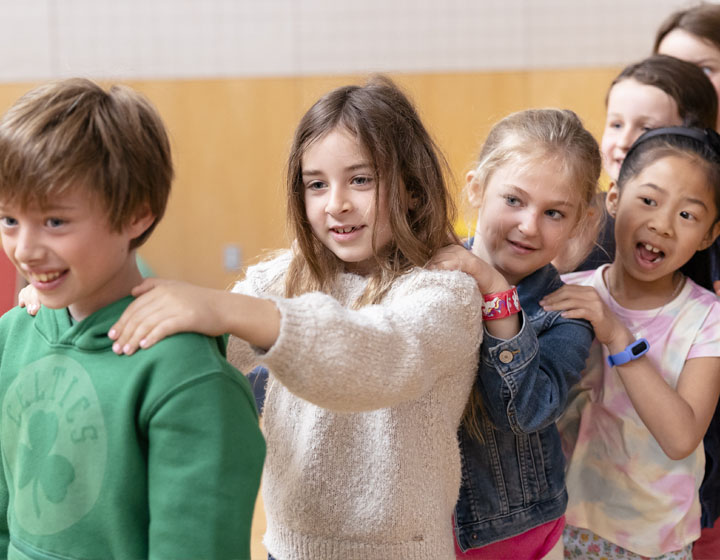 3/5
Confidence Comes from Compassion
We foster a community in which each of us is welcomed, recognized, and valued as an individual and as a member of the Charles River School family.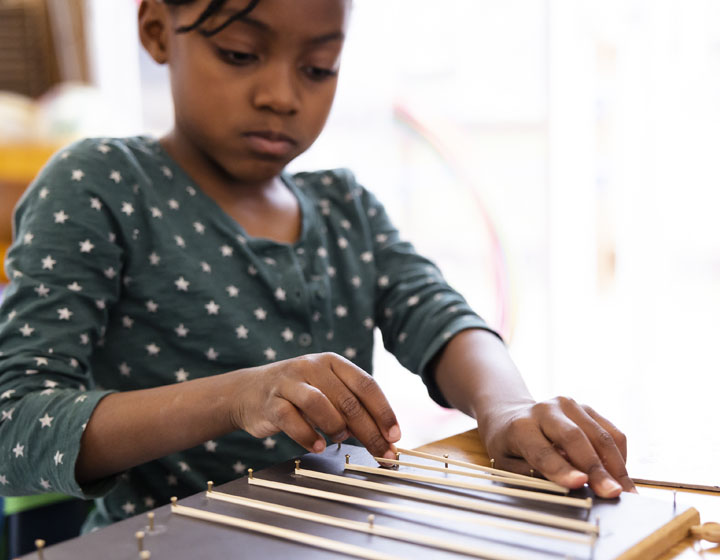 4/5
Depth and Breadth through Thematic Learning
Our unique thematic learning program immerses students in a grade-appropriate theme that is seamlessly woven through each discipline.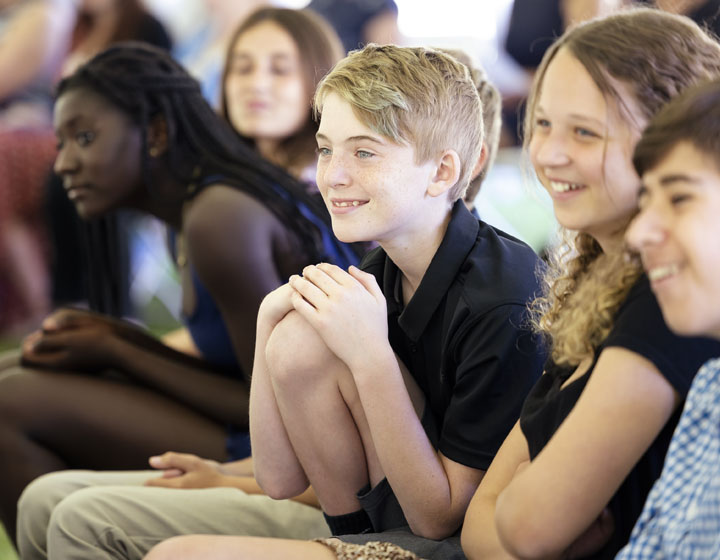 5/5
Prepared to Make the Future Their Own
Our graduates move on to top schools of their choice, taking responsibility for themselves, their communities, and the future.
See us in action!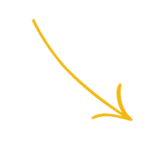 Fast Facts
Charles River School is a PreKindergarten through Grade 8 independent school that honors the pursuit of academic excellence and the joy of childhood. One fun fact – we love numbers. Here are a few more facts about our school.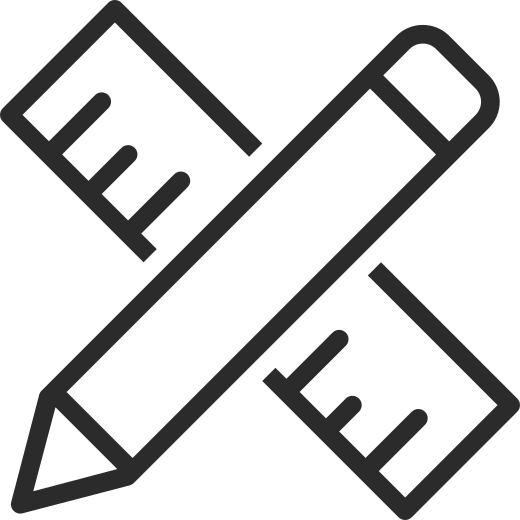 PreK-8
Grades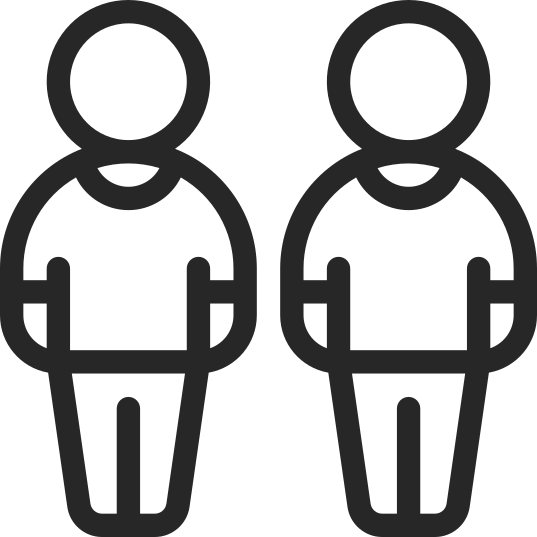 190
Number of Students

16
Acre Campus

34%
Students of Color

26
Cities and Towns Represented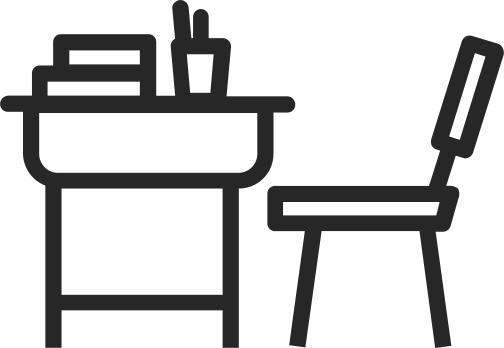 100%
Faculty Participation in Professional Development
CRS At a Glance

Academics
At CRS, progressive education is the tradition. Through student-led learning and hands-on projects, we seamlessly connect knowledge, wonder, and outcomes to drive high engagement and eager anticipation for what's to come.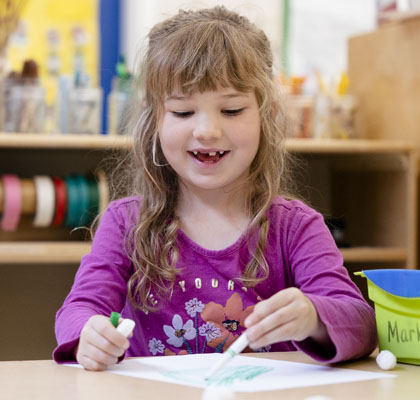 Early Childhood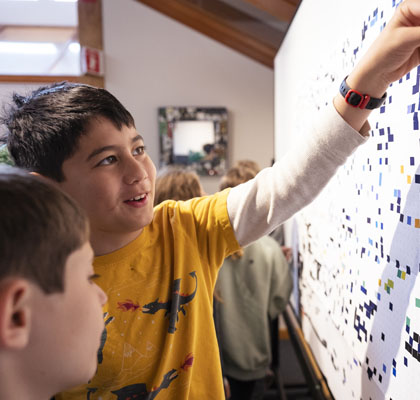 Elementary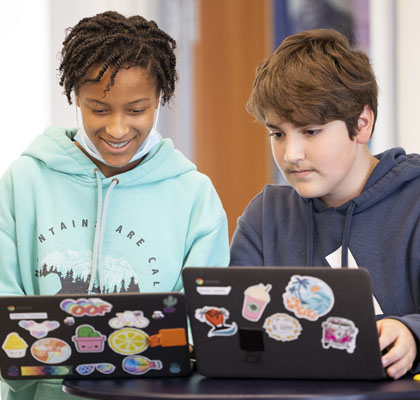 Middle
Learn More
Ready to learn more about Charles River School? Let us know the best way to reach you, and we'll get information out to you right away.
Request Information
Visit CRS
We invite you to come see us on campus, attend an open house, or take a virtual tour.
Plan a Visit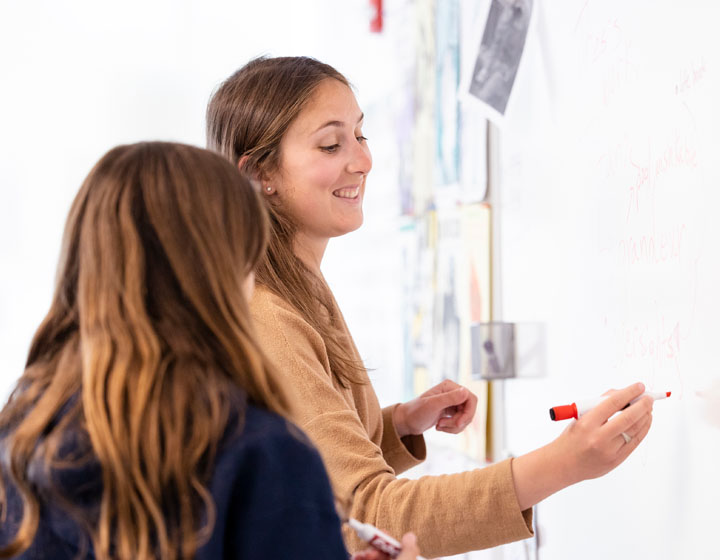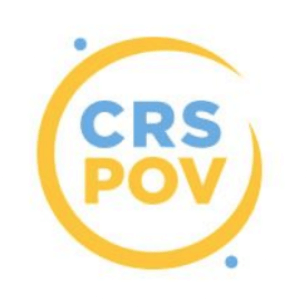 Tessa's Charles River Point of View
We know our students well and work with them closely on their skills and understandings. I love that as an educator I have the autonomy to design a curriculum that meets students where they are and that it's scaffolded with cross-curricular project-based activities so students stay engaged and excited.
Tessa Steinert Evoy
Grades 7 & 8 Social Studies Teacher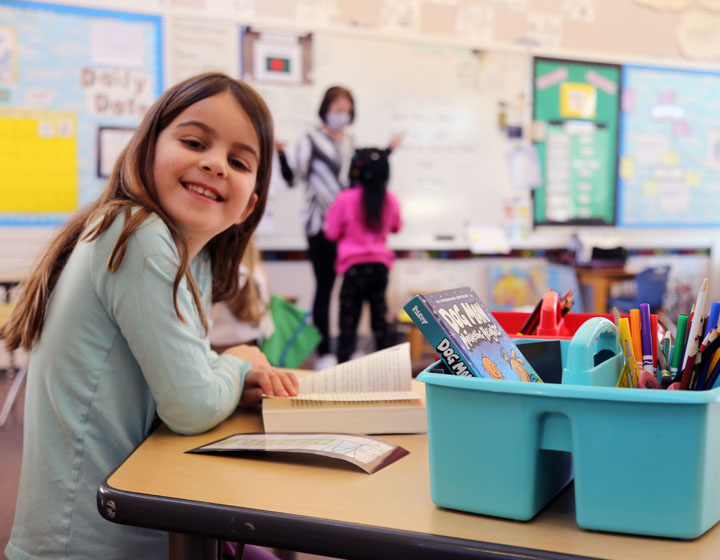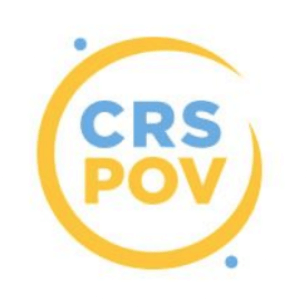 Arianna's Charles River Point of View
Reading is fun when you find a story that you love, but you need it to learn and understand new things. Almost every subject involves reading – even math. Well, maybe not PE class, but you never know! All my teachers know I love to read and that's pretty special, I think. They are always on the lookout for books they think I'll like to read.
Arianna
CRS Student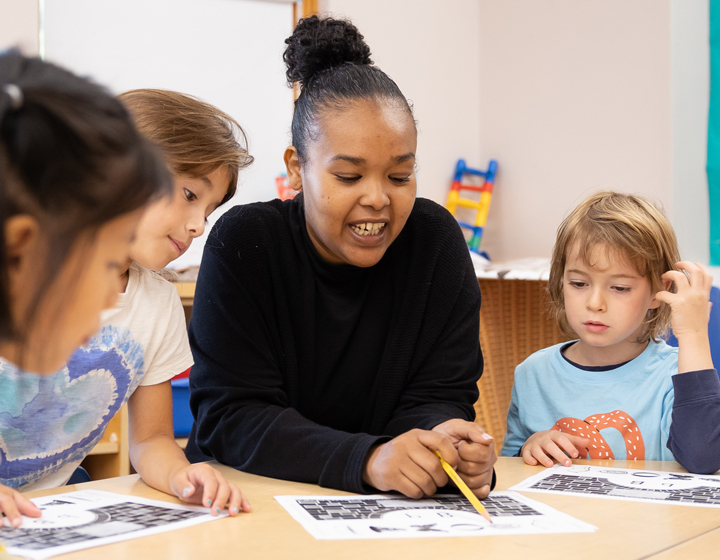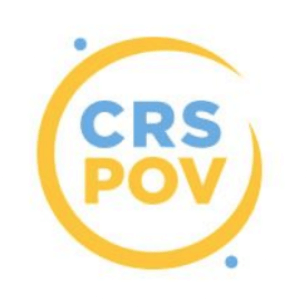 Ayan's Charles River Point of View
I love teaching at CRS because of the relationship I build with each student and the chance to see their development process through the years. Every student develops at their own pace and learns in their own way. I love how CRS allows teachers to design a curriculum that meets their needs.
Ayan Osman
PreK/K Co-Teacher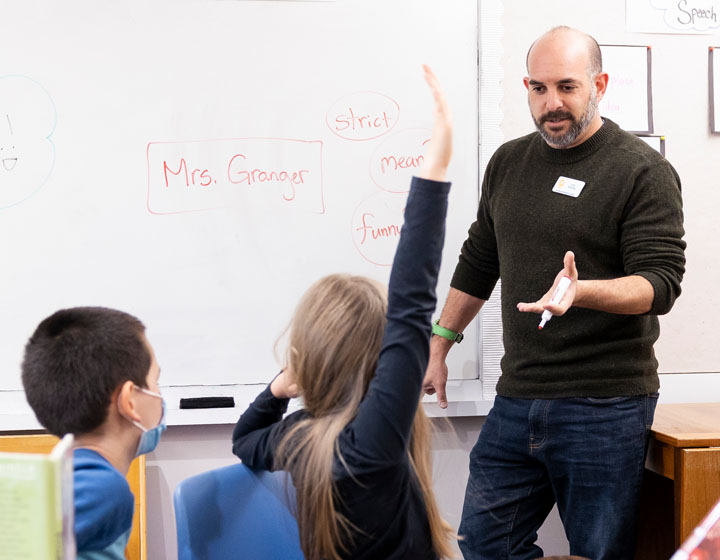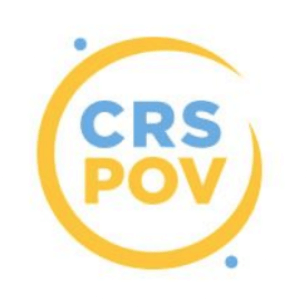 Jordy's Charles River Point of View
I want my students to know that every single one of them is an important member of our community and that their thoughts matter. I expect them to grow as people when they're in my classroom, and I believe that the social curriculum we weave throughout the year is as important as the academic curriculum.
Jordy Hertzberg
Grades One/Two Co-Teacher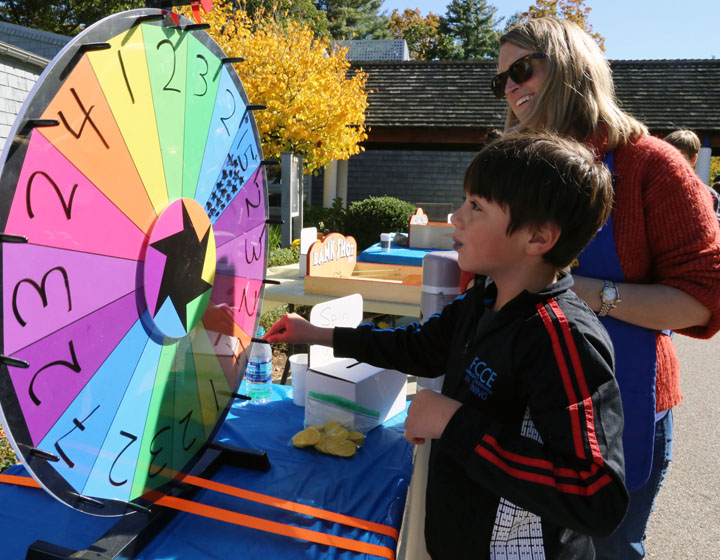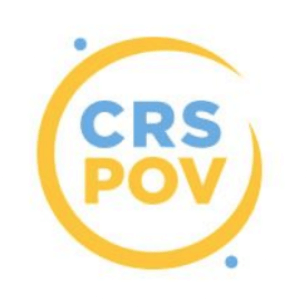 Kate's Charles River Point of View
The partnership among faculty, staff, parents, and students at Charles River School is unparalleled. The Parent Association engages the parent community in all aspects of CRS life, with a focus on three areas: community service, social events, and parent education. We welcome everyone's active involvement in our efforts to support the students, faculty, administration, and trustees in building a strong, engaged, and cohesive community.
Kate Paglia P'30 '27
President of the Parent Association