Get Started on the Application Process
While the application process looks different at each grade level, our goal remains the same: to communicate clearly our school's mission, philosophy, and program, and to get to know you and your child. We seek to identify students who will thrive in our progressive, hands-on environment and will fully participate in our creative, collaborative, and challenging academic community.
To do this we meet with parents to discuss their child in depth and learn what the family seeks in a school environment.
We ask for input from the child's current teacher and consider their previous academic record and school reports. Finally, we have students visit with us as part of the application process. 
Charles River School accepts applications at all grade levels from PreK to seventh grade. Due to the sequential nature of our middle school program, we do not accept applicants for eighth grade. While it is most common for students to join us in the early childhood years, we intentionally grow our class sizes slightly in the elementary and middle school divisions and encourage applications at each grade level.
The application deadline is January 15.  After January 15, CRS considers applicants on a rolling basis, depending on the space available. For more information regarding rolling admissions, please contact the Admissions Office at 508-785-8213.
Applying to CRS
We're here to answer any questions and offer guidance throughout the application process. Click here to begin an application or to access the next steps in the admissions process.
Application Portal
Schedule an Appointment
We can't wait to see you on our campus. Schedule an appointment, book a tour, and get started with someone in our Admissions Office.
Make an Admissions Appointment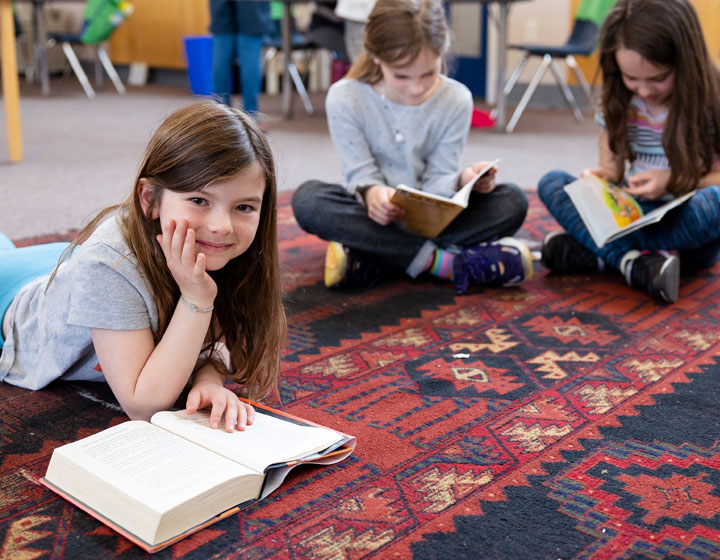 Application Checklist
Parent tour and interview 

Submit application by January 15*

Ask the current school to send grade reports 

Ask the current teacher to submit a recommendation form directly to CRS

For Grades PreK-1, sign up for a group visit and one-on-one screening

For Grades 2-7, schedule class visiting day(s) for student

For those applying for financial aid, financial aid forms submitted to SSS by February 1
* Applicants submitted after January 15 will be accepted on a rolling basis.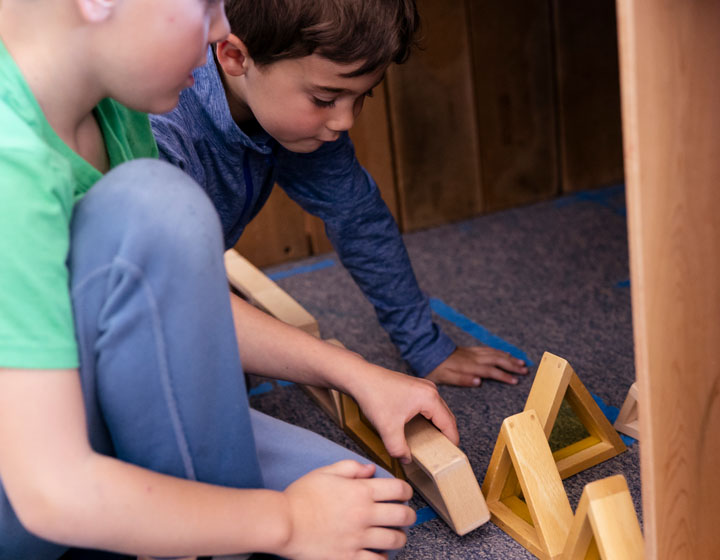 Important Forms: All forms should be sent directly to Charles River School from a student's current school/teacher.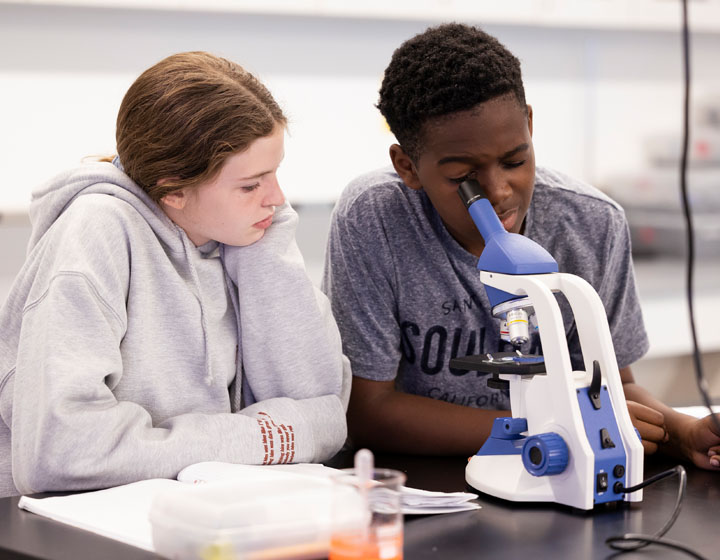 Key Dates for Admissions Process 
Jan 15

Application deadline*

Feb 1

Financial Aid deadline

Mar 10

Admissions Decisions and Financial Aid notification

Apr 10

Family decision deadline
*After January 15, applications to CRS will be accepted on a rolling basis as space allows.