Affording a CRS Education
Parents recognize the importance of the early childhood, elementary, and middle school years in creating an intellectual and social-emotional foundation that will enable children to achieve success throughout their lives. CRS families appreciate the value of the small classes, individual attention, academic excellence, and emphasis on joy and discovery that Charles River School offers. A CRS education is an investment in a child's future.
Nonetheless, there is no question that independent school education is costly. CRS is committed to making its education affordable to families from a wide economic range. Enrolling a talented and diverse student body – bright children with a variety of experiences and backgrounds – is central to our mission. We allocate funds to help qualified families defray some of the cost of a CRS education; currently, 25% of our students receive financial aid.
Charles River School uses the School and Student Service for Financial Aid (SSS) to process financial aid forms. To apply, parents or guardians should complete the Parents' Financial Statement (PFS) online and submit it to SSS by February 1. You will be asked to upload tax documentation; if your most current income tax return is not available, please submit the previous year's and update your application when it is complete.
Please contact Kat Whitten in the Admissions Office (508-785-8213) for more information.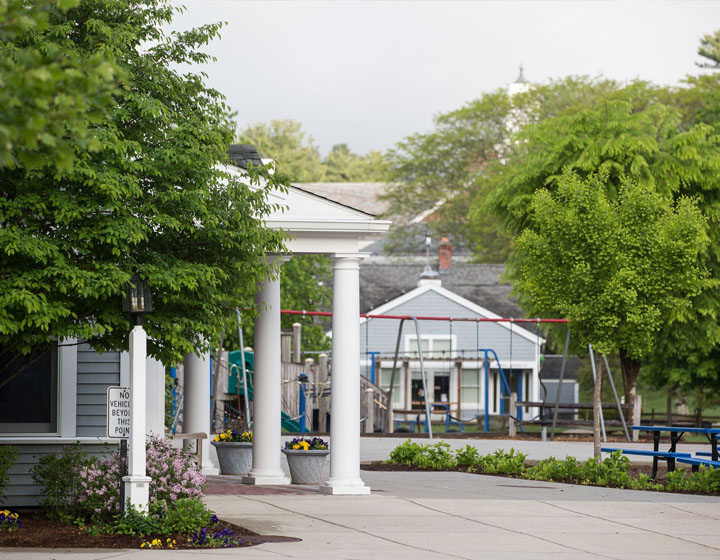 Tuition 2023-2024
| | |
| --- | --- |
| PreKindergarten | $34,360 |
| Kindergarten | $34,360 |
| Grade 1 | $39,740 |
| Grade 2 | $39,740 |
| Grade 3 | $41,740 |
| Grade 4 | $43,740 |
| Grade 5 | $46,060 |
| Grade 6 | $49,640 |
| Grade 7 | $49,640 |
| Grade 8 | $49,640 |