Empowered Thinkers
Sixth graders are the adults of childhood, just beginning to come into a sense of themselves in the larger world. Therefore, our curriculum focuses on cultivating the attitudes and aptitudes needed to become active, compassionate, and clear-thinking community members. We strive to maintain a safe and supportive environment that encourages and enables students to take risks and become independent learners while also developing their competence in necessary skills – organization, note­taking, outlining, studying, computing, writing, and speaking. We also empower students to engage in mindfulness practices as they take on academic and social challenges. We offer students opportunities for solitary thought and for interactive activities in all subject areas, and we attempt to spark their natural curiosity and enthusiasm for the world of ideas.
Meet the Teachers
Lifelong Learners, Innovators, Superstars...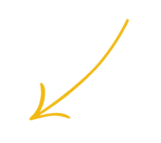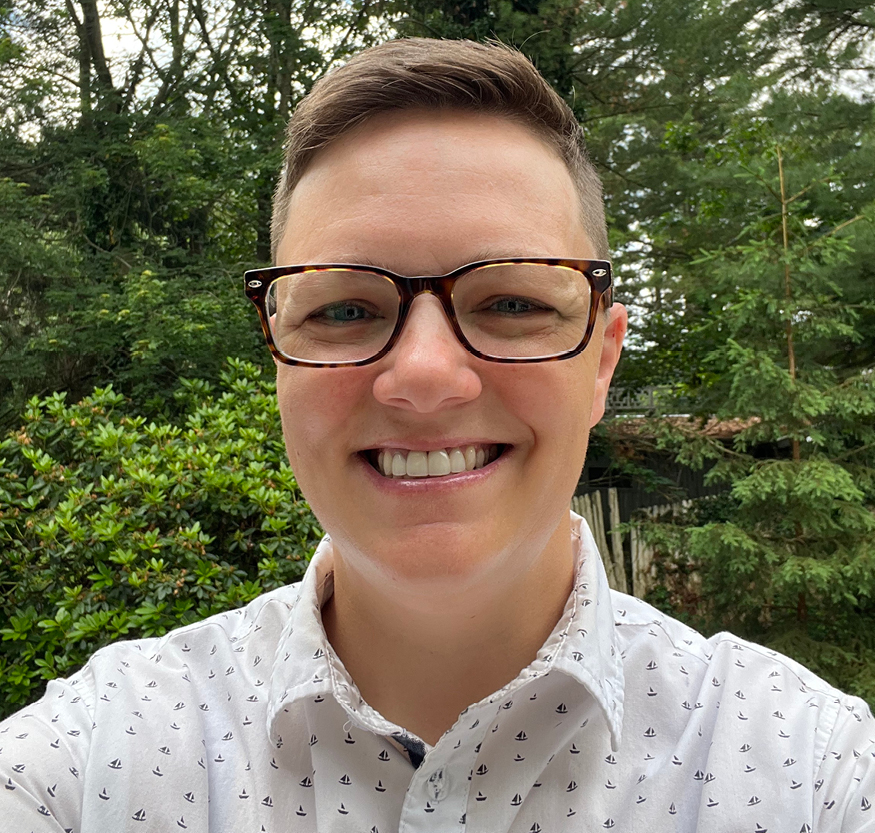 Grade 6 STEM Teacher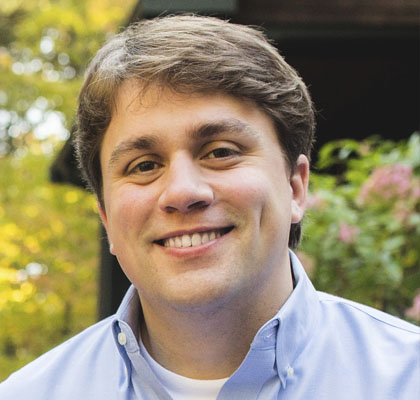 Grade 6 Language Arts & Social Studies
Curriculum Overview
View the full Grade 6 curriculum, which includes a comprehensive overview of theme, language arts, math, social studies, science, technology, music, art, Spanish, physical education, and library.
Welcome to middle school, sixth graders!