Welcome to Charles River School, a school that encourages children to experience the world around them in order to see what's possible.
Charles River School is a perfect match for my values as an educator. I am honored to begin serving the community as the 11th Head of School on July 1.
The match was obvious the first time I read the mission statement. It was obvious on my campus tour when I saw the walls and hallways decorated with proud PreK/K self-portraits, the sixth-grade interdisciplinary "Times Ten" sculptures, and covers of fifth-grade books that allow each student to see a reflection of their own stories and identities while learning about experiences different from their own.
Every time I turned a corner or listened to another community member, my enthusiasm grew…
I was moved when faculty spoke about the children in their care – consistently holding students' needs at the center of their thinking.
I could feel the love and warmth of the community in the voices of parents, as they described why they chose CRS for their children.
I felt hopeful when I met with a group of students over lunch and saw that, at Charles River School, academic excellence holds hands with the joy of childhood all the way to age 14. Their combination of curiosity, empathy, and optimism is exactly what our world needs right now.
For my wife Rebecca and me, CRS also aligns with our hopes for our own young children. This is not a school where students simply acquire knowledge and skills to use for their own self-interest; it is a shining example of what is possible in progressive education—a community where students build skills and are empowered to use them to "shape the future of a diverse world."
I am thrilled to officially join the CRS community and look forward to seeing you all very soon.
Best,
Gabe
Meet the Administration
Cheerleaders, Strategic Thinkers, Doers...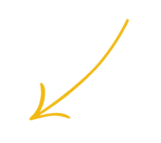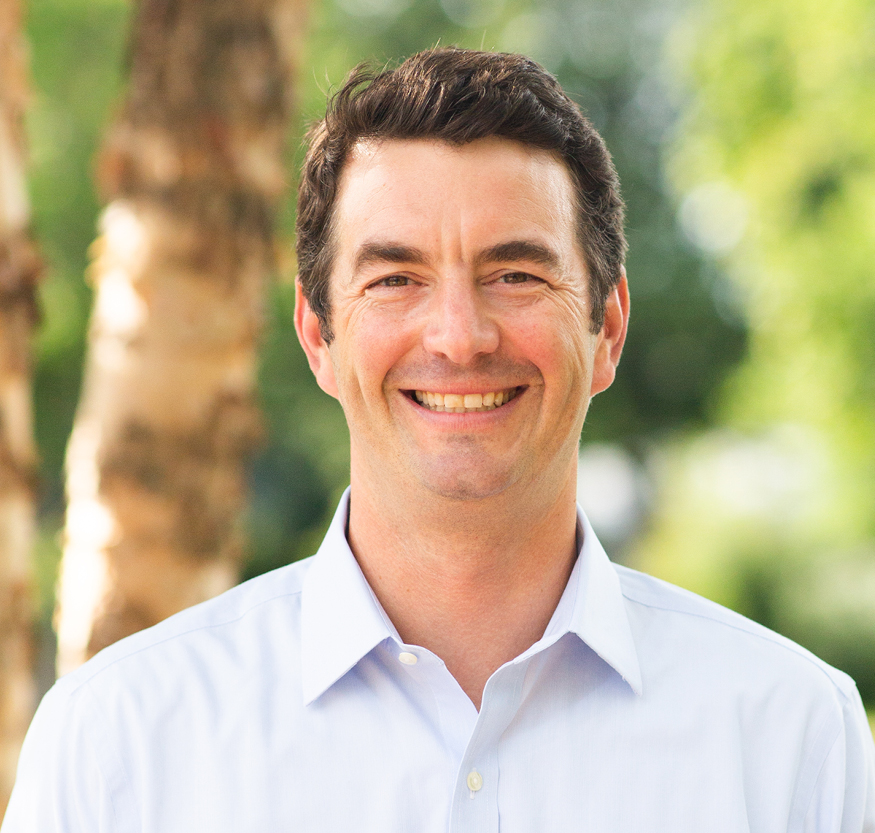 Head of School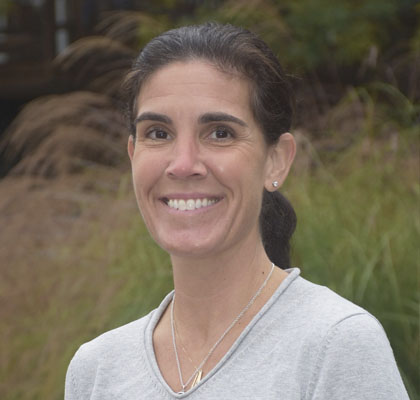 Associate Head of School and 8th Grade Math Teacher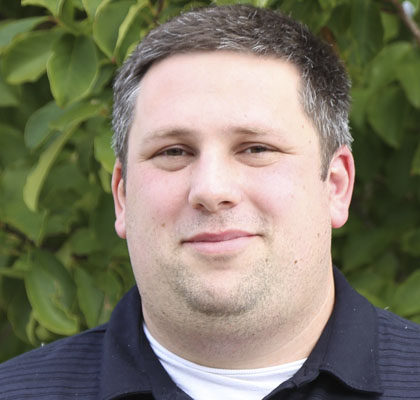 Director of Academic Technology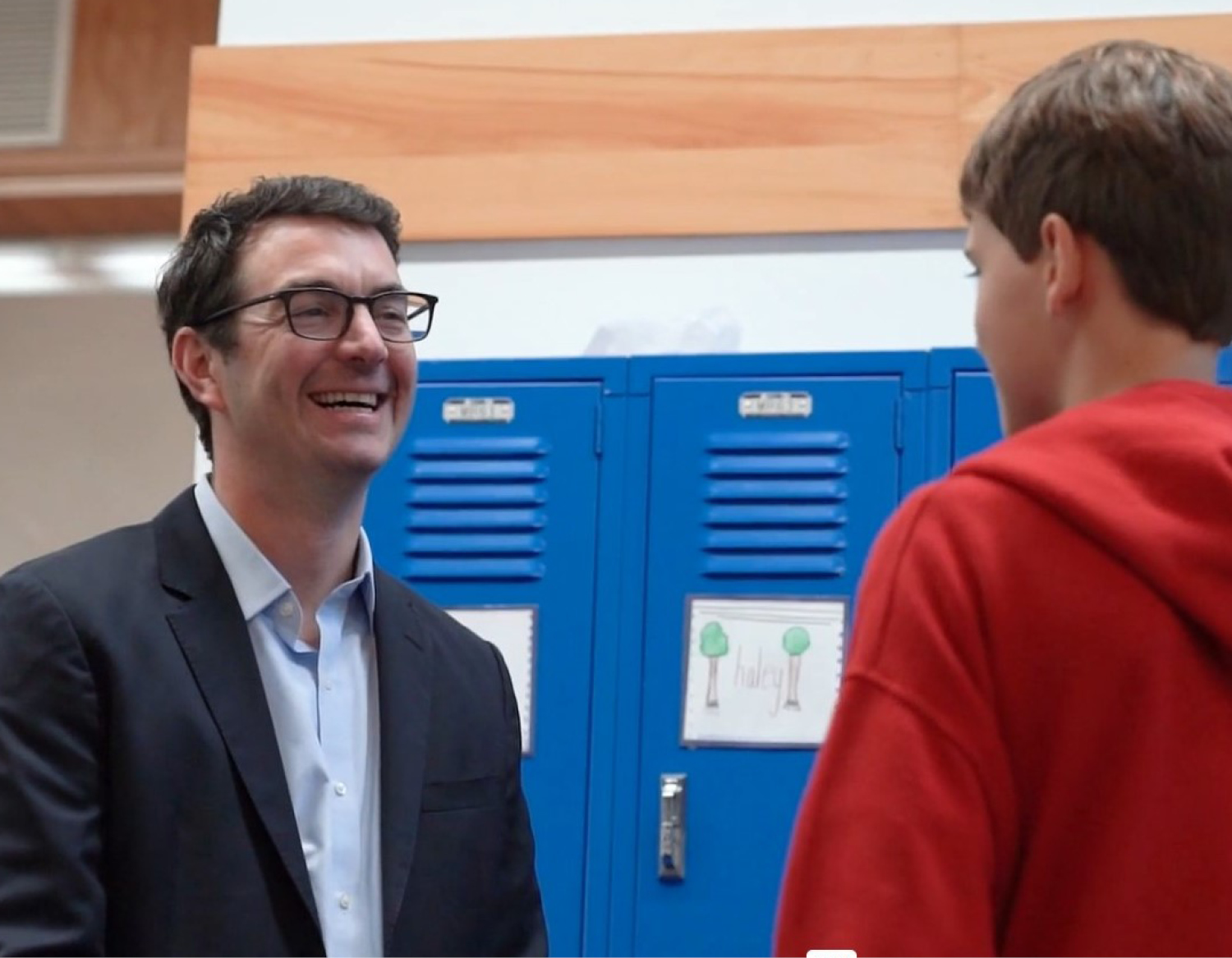 Gabe's Charles River School Point of View
Progressive educators empower children by affirming their perspectives and partnering with them as we learn together. Children enter our classrooms with their own identities, experiences, burning questions, and more. As educators, we co-create curriculum and learning experiences with the children in our care.
Gabe Burnstein
Head of School