The arts at Charles River School are a critical component of the overall academic program.
Through art, music, and performing arts, students develop their creativity and problem-solving skills while learning important concepts and techniques. In line with our thematic approach, the arts are often integrated with the classroom themes and subjects. From African drumming, singing, and writing thematic songs to building Greek temples and designing Turkish rugs, the arts offer meaningful and enriching experiences.
Meet the Teachers
Creators, Mentors, Passion-Builders...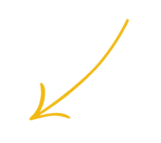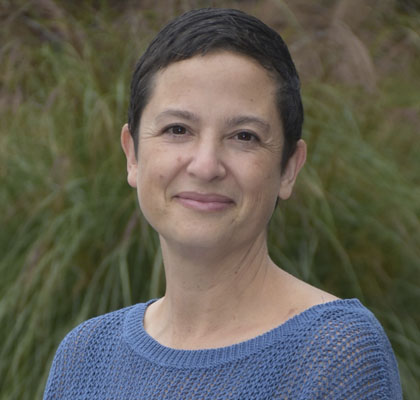 Grades 3-8 Music, Head of Performing Arts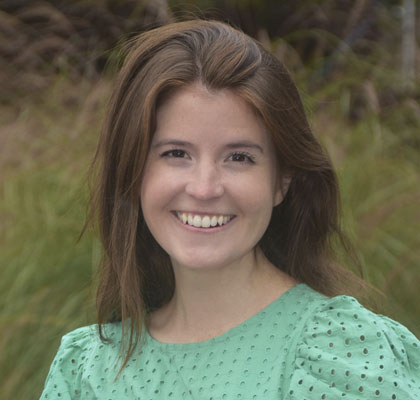 Grades 3-5 Public Speaking, Grades 7 & 8 Multi-Arts, All School Classroom Substitute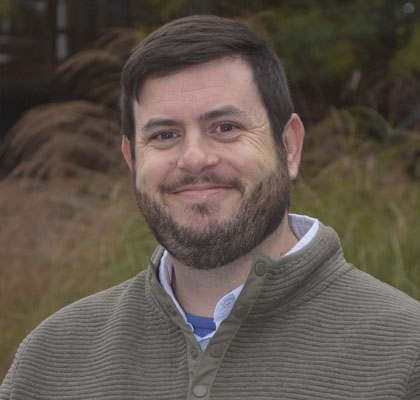 Grades 4, 5, 7, 8 Art
Watch a Performance
Visit our Vimeo page to watch student performances from the past. From assemblies to class plays, we hope you enjoy the show!
Enjoy the Show
The CRS Chorus (Grades 4-8) repertoire is an eclectic blend of jazz, pop, folk, and classical styles. The chorus performs throughout the school year, emphasizing the joy of singing and the ensemble experience. Students in the chorus develop control of pitch, dynamics, diction, and harmonization.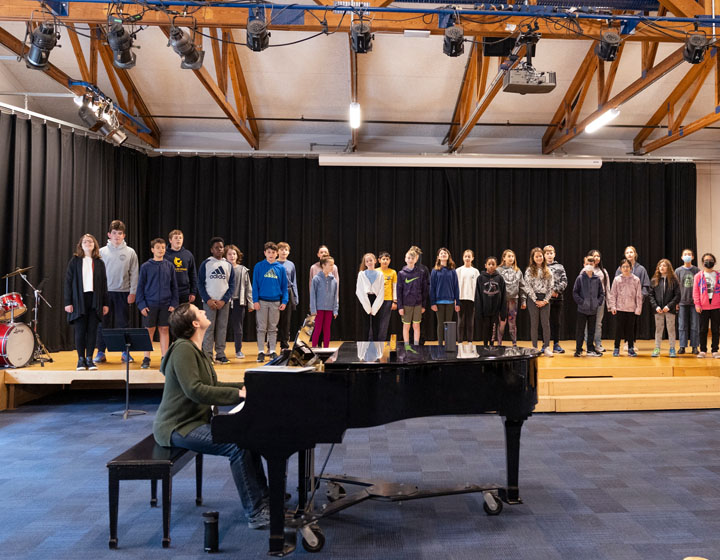 Mica's Charles River School Point of View
Charles River School is amazing for a music teacher because the arts are valued and thoroughly integrated into the curriculum. We are all a team teaching the students together, and I have the time, support, resources, and excitement to do incredible projects with all of my classes. I am so lucky to work here!
Mica Moellering
Head of Performing Arts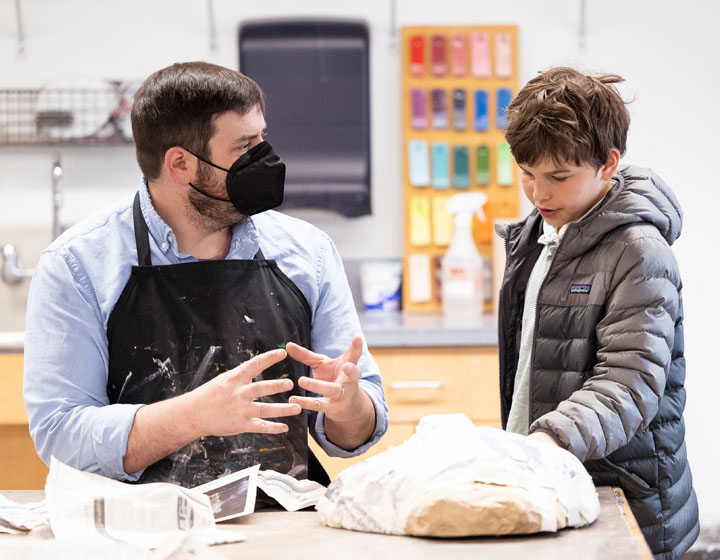 Aaron's Charles River School Point of View
It's a treat and a challenge to assist students at all stages of their creative development. At each stage, every student requires something different; it's exciting to find new ways to motivate and inspire while witnessing their growth.
Aaron Dana
Art Teacher