CRS graduates have the self-confidence and self-knowledge to excel academically and personally in their chosen secondary schools and beyond.
We prepare students for a wide variety of schools after they graduate from CRS. The majority of our high school-aged graduates (68%) are enrolled in independent day schools. Students also matriculate at boarding schools (12%) and their local public high schools (20%) in towns such as Dover-Sherborn, Wellesley, Natick, and Needham.
A list of independent schools to which members of our most recent graduating classes were accepted includes:
Bard Academy at Simon's Rock
Beaver Country Day School
Boston College High School
Boston University Academy
Brimmer & May School
Buckingham Browne & Nichols
Cambridge School of Weston
Carroll School/C9
Catholic Memorial High School
Chapel Hill-Chauncy Hall School
Commonwealth School
Concord Academy
Cushing Academy
Dana Hall School
Deerfield Academy
Dexter Southfield School
Ethel Walker School, Conn.
Gann Academy
Groton School
The Governor's Academy
The Holderness School, N.H.
Kent School
Lawrence Academy
Lincoln School, R.I.
Loomis Chaffee School, Conn.
Middlesex School
Millbrook School, New York
Miss Porter's School, Conn.
Montrose School
Moses Brown School, R.I.
Newton Country Day School
Noble & Greenough School
Northfield Mount Hermon School
Phillips Academy Andover
Phillips Exeter Academy, N.H.
Pomfret School, Conn.
Proctor Academy, N.H.
Putney School, Vermont
The Rivers School
St. Andrew's School, R.I.
St. George's School, R.I.
St. Mark's School
St. Paul's School, N.H.
St. Sebastian's School
Thayer Academy
Ursuline Academy
Walnut Hill School
Westover School, Conn.
Wheeler School, R.I.
Winsor School
Worcester Academy
Xaverian Brothers High School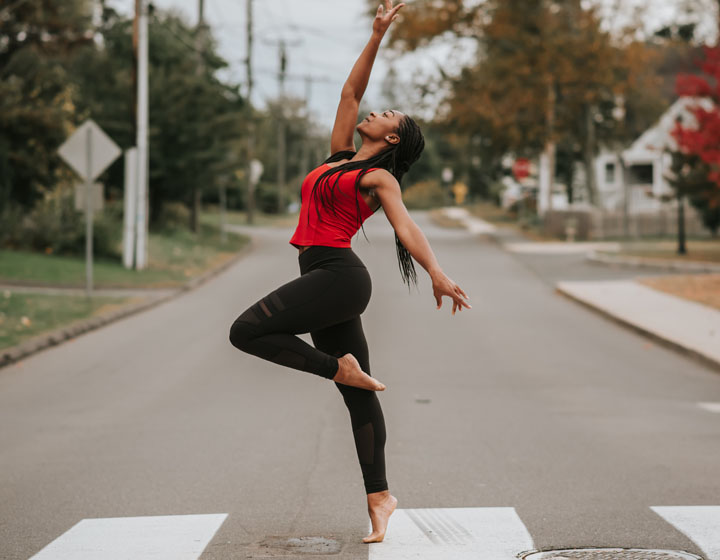 Ella's Charles River School Point of View
CRS taught me a lot about collaboration. I've always been someone who enjoys working with other people and listening to what they have to say. At CRS, I thrived in that mindset.
Ella Bain
Class of 2018
CRS graduates make their mark in the world in fields as diverse as they are. From academics to entrepreneurs, scientists to artists, business leaders to authors, a common refrain from our alumni is that Charles River School set them on the path toward their chosen profession by nurturing their interests, shaping their passions, and providing them with real-world skills. Our bonds with our graduates are vital and help shape our strong sense of community.