Differentiated Instruction & Support
Recognizing children's diverse learning styles is a fundamental aspect of our educational program. Our small class sizes and team teaching approach allows us to meet students individually and to differentiate instruction in meaningful ways. Whether a child needs extra support in an area or demonstrates readiness for additional challenges, we know and understand each child and support them appropriately.
At each grade level, classroom teachers, specialists, and our Student Support Team collaborate on an ongoing basis to assess and support students. This team regularly tracks and discusses each child's academic and developmental progress, as well as their social/emotional well-being.
Parents are an integral part of our team and we partner with them to help define and meet students' needs. We are committed to ongoing collaboration and communication with parents throughout a child's years at CRS.
Our Learning Specialist develops an individual learning plan for students in need of additional support. These plans guide teachers in providing a classroom environment with student support including accommodations in the areas of instruction, organization, focus/attention, assessment, and assistive technology.
Meet the Teachers
Mentors, Coaches, Rockstars...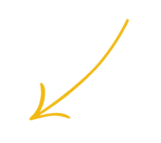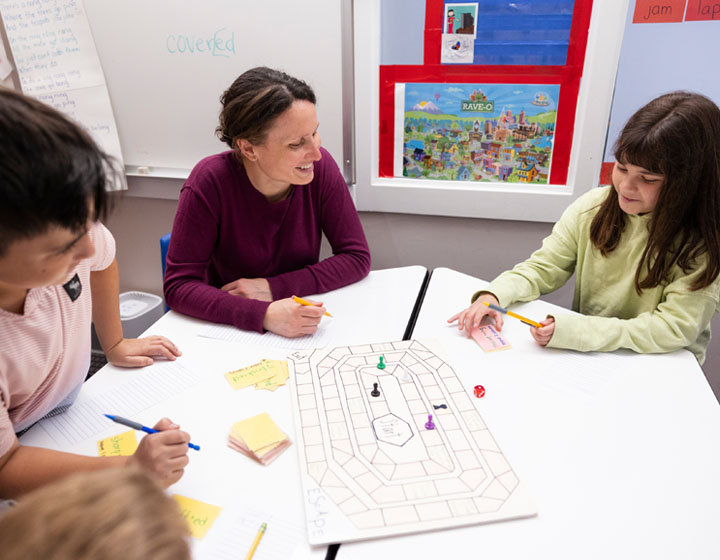 CRS Student Support Staff 
A full-time learning specialist who works closely with students in PreK-8, collaborating with teachers, parents, tutors, neuropsychologists, and other evaluators to support the diversity of learners school-wide.

A full-time literacy specialist who works primarily with children through Grade 3, as well as providing Orton-Gillingham support school-wide.

A full-time, on-campus school counselor working with teachers to support students and families.

Advisors for seventh- and eighth-grade students who oversee students' academic progress and social-emotional development as they prepare for the challenges of high school.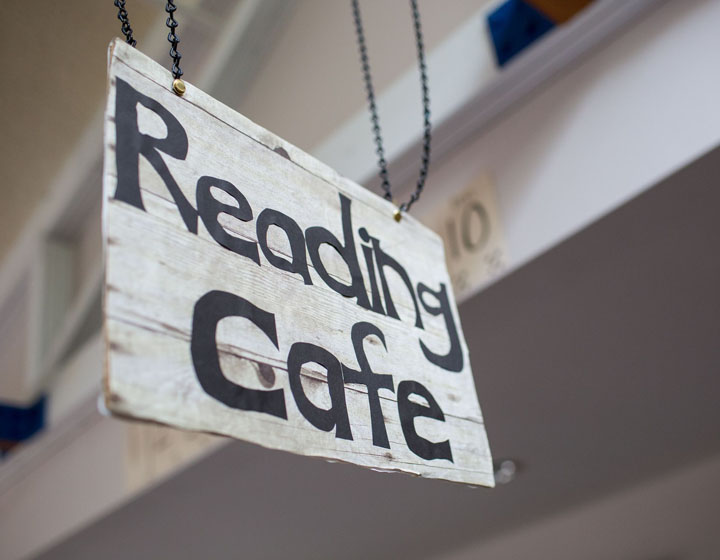 Additional Resources
In-house screenings and assessments, as well as classroom observations, to make recommendations prior to seeking outside testing for diagnosis.

Language Arts instruction in ability-based groups supported by the literacy specialist; groups are fluid and change based on students' progress.

MathCounts program provides additional challenge for students in Grades 5 – 8.

A close partnership with a variety of outside support services, including speech and language therapists, occupational therapists, and tutors, some of whom work on campus with students during the school day.