The Impact of Investment
Since 1911, our parents, faculty, and alumni have generously supported Charles River School and the outstanding education it provides for every child. Our graduates emerge from our program as self-aware, confident, engaged learners and become physicists, politicians, filmmakers, architects, stockbrokers, thought leaders – and the remarkable list goes on. Throughout its history, CRS has had a strong culture of giving to ensure that it can continue to deliver an education that inspires its students, allows them to take risks, and pursue the highest standards of academic excellence. 
Like most independent schools, CRS is funded through tuition income, endowment income, and annual contributions. On average, CRS tuition covers 75% of the cost of educating each student, leaving a gap of nearly $7,000 per student each year. Gifts to the Annual Fund provide financial support to bridge that gap. Capital gifts and planned giving help to secure the school's future by improving facilities and building the endowment.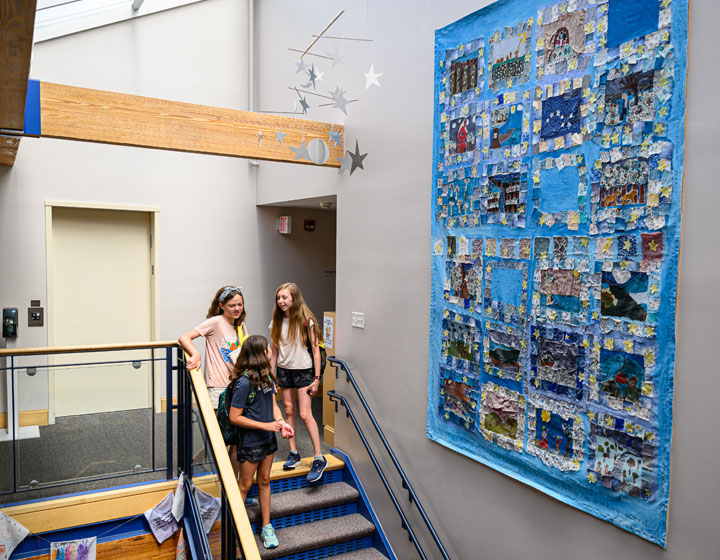 Your Gift
Your gift – of any size – is crucial to ensuring that current and future generations of CRS students benefit from a world-class faculty, programs, resources, facilities, and a diverse student body. You can support CRS in several ways: through a financial gift to the Annual Fund, with a Capital or Endowment gift, Planned Giving, or by volunteering your time through the CRS Parent Association. We hope that you will make CRS one of your top philanthropic priorities, whatever the size of your gift, or however you choose to give.