Making a Difference
There are many ways to make a gift to Charles River School, and every gift makes a difference. All gifts are reported in the Annual Giving Report, where you can choose to be thanked by name or be listed anonymously. You can also honor a former faculty member or memorialize a classmate by making a gift in tribute.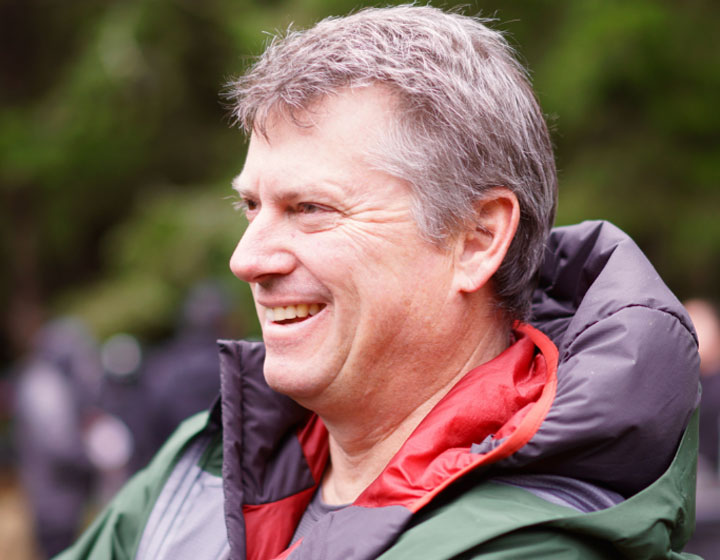 Rupert's Charles River School Point of View
To deliver fast and scary stunts for shows like Fear Factor and Wipeout, I have to address challenges as they arise with confidence and creativity. CRS was integral in forming that skill set at an early age. Students are encouraged to take risks when problem-solving and, in my profession, that's critical to success.
Reality television director, J. Rupert Thompson on the set of Fear Factor