The CRS Annual Fund
The CRS Annual Fund is vital to the school's budget and provides 11-12% of the revenue the school needs each year. The Annual Fund helps increase financial aid to support a diverse student body, attract and retain best-in-class faculty, enhance the depth and breadth of the curricula, and maintain our beautiful campus.
The Annual Fund kicks off in September and concludes in June, just like the school year. Each year, members of the CRS community including parents, alumni, grandparents, parents of alumni, staff, and friends of the school give generously to support the school's operations.
Any questions you may have while making a donation can be directed to Amy Walsh in the Development Office at 508-785-8255.
There are many ways to make a gift to the Annual Fund including cash, check, or credit card. If you wish to make a gift with appreciated securities or wire transfer, please contact the Development Office at 508-785-8255.
Annual Fund By the Numbers (2021-2022)

$659,586
Dollars raised to Annual Fund

366
Number of Donors to the Annual Fund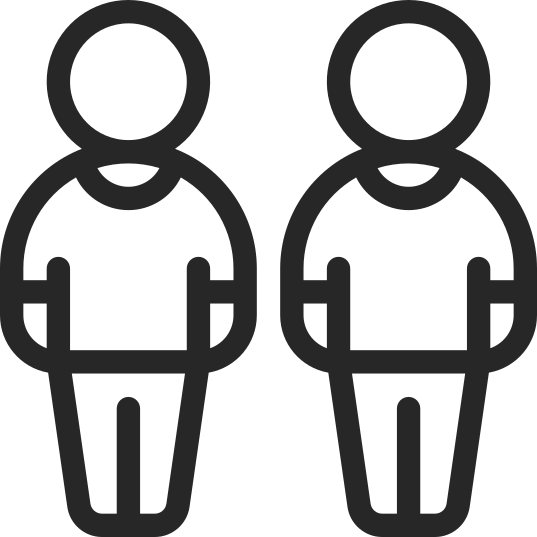 100%
Faculty Participation

86%
Parent Participation

23%
Donors Who Increased Giving

51
Donors who made their first gift
Donate Today
CRS Otter Pond
The CRS Otter Pond was established with generous contributions from CRS families with a straightforward mission: to retain current students regardless of financial need. Scroll through more information about the Otter Pond below: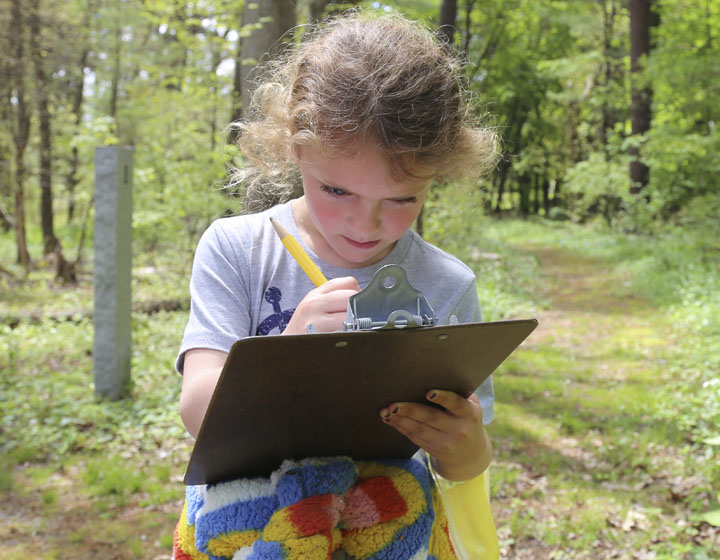 1/4
CRS prides itself on a strong, supportive community and the Otter Pond enables CRS families to support one another in the interest of maintaining our children's diverse class composition for the benefit of us all.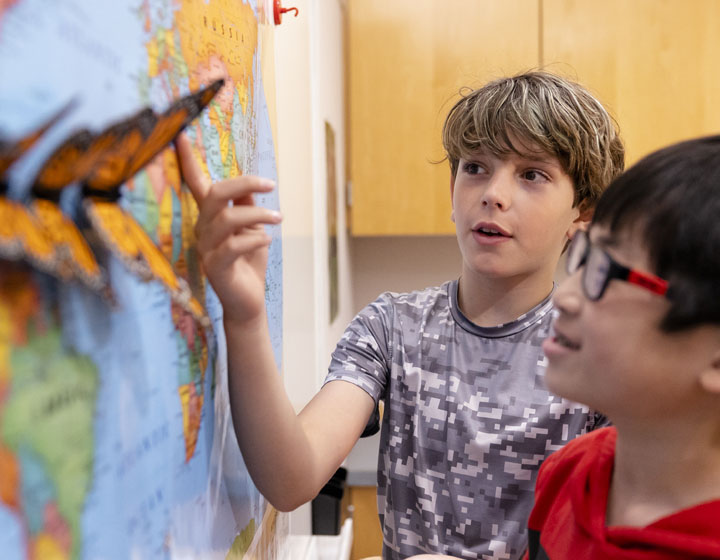 2/4
Each year, Otter Pond recipients are determined in February by the Financial Aid Committee and families are notified at the time financial grants are made.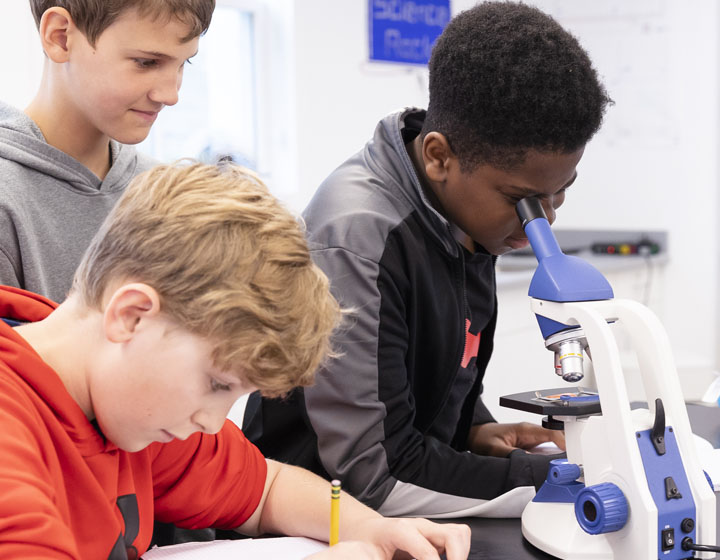 3/4
Gifts to the Otter Pond are restricted gifts for immediate use to fund financial assistance and are separate from the CRS Annual Fund.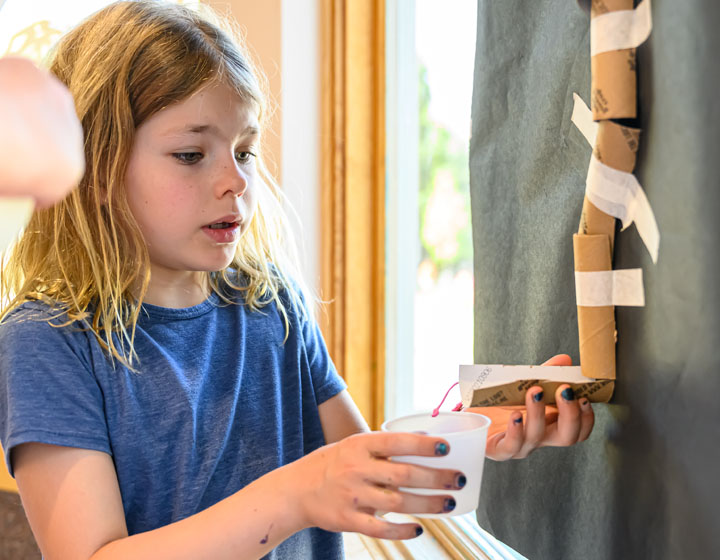 4/4
The school hopes to grow the Otter Pond fund to broaden and deepen its support for returning students.