We are so pleased that you are considering
Charles River School! 
Progressive education is the tradition at CRS. Since our founding more than 110 years ago, our students have learned to use both inquiry and creativity to build practical skills, discover new interests, and take responsibility for themselves, their communities, and the future. Our school offers students in PreKindergarten through eighth grade a global curriculum grounded in thematic, hands-on teaching and learning. CRS classes are small, learning is personalized, and teachers are dynamic and accessible. It may not always be easy, but the challenge is fun at CRS. 
At Charles River School, curious students thrive because of our intentional cultivation of their individual academic success and enrichment as well as their social/emotional development. With inspiration in and out of the classroom, our students enthusiastically apply knowledge to new situations. Our graduates go on to the best high schools in the area and stay connected to CRS through our close alumni network. 
For more information or to begin the admissions process, please click the "Inquire Now" button on the right.
"The best way to truly experience CRS is to come and see it in action. We can't wait to welcome you to campus, where you'll feel the excitement that learning brings. From our outdoor Wetlands Lab to the state-of-the-art middle school building, the energy of our students and teachers is palpable."
Meet the Admissions Staff
CRS Experts, Tour Guides, Champions of All Otters...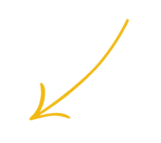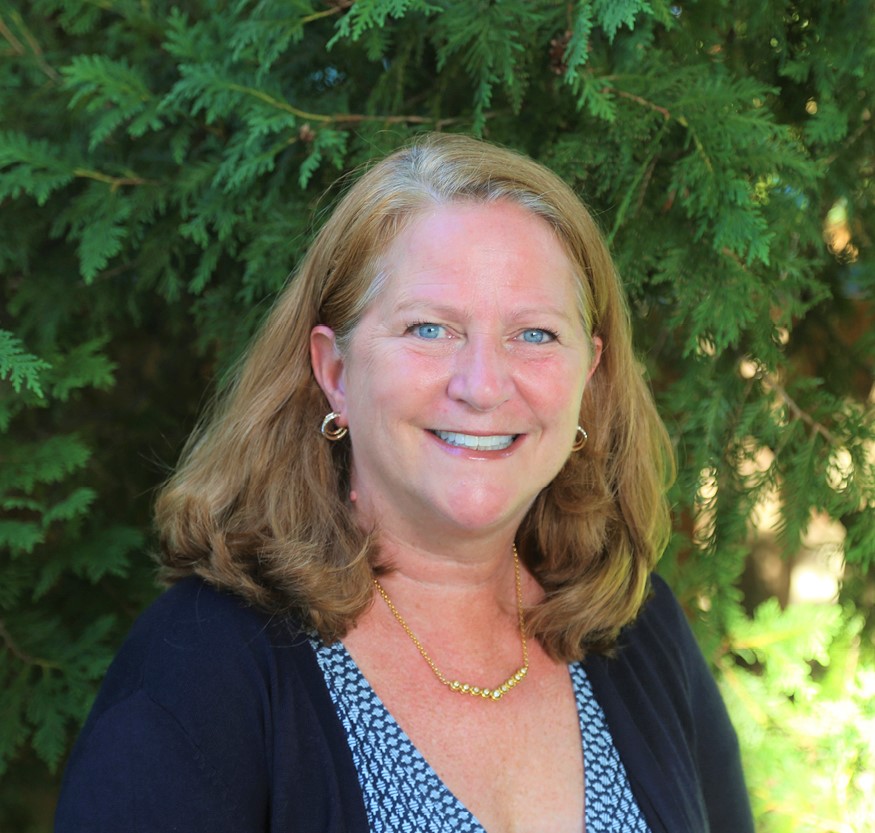 Director of Admissions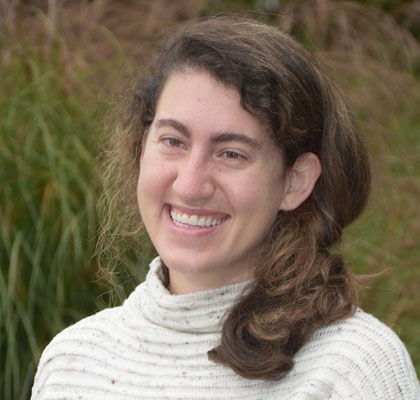 Associate Director of Admissions
Take a peek!