Our Philosophy
Charles River School offers a dynamic and challenging academic, arts, and athletic program. In the context of thematic study, we engage students with in-depth, interrelated experiences that nourish their enthusiasm for learning. Our students learn to use both inquiry and creativity to build practical skills, discover new interests and take responsibility for themselves, their communities, and the future. Stimulated by an active, experiential curriculum, CRS students become critical thinkers and articulate communicators who explore concepts, take risks and discover connections together.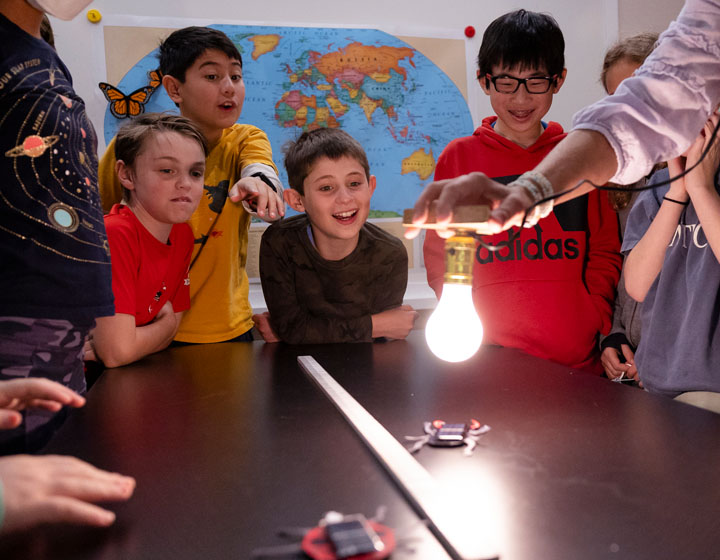 We value children as individuals.
Students develop at their own pace and learn in their own way. With this in mind, teachers design curricula that allow each child, from the youngest to the oldest, to grow with a sense of achievement and self-confidence. Children have the opportunity to learn and express their understanding, creativity, and imagination through a wide variety of channels.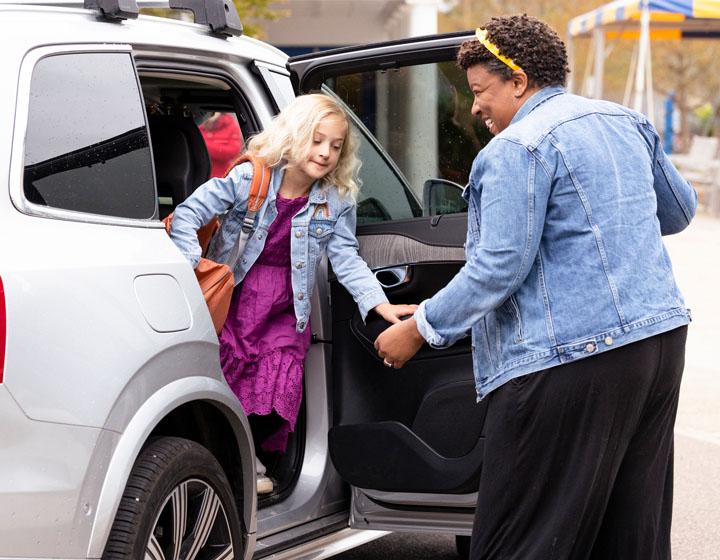 Community, Equity, and Belonging are fundamental to CRS.

An excellent education must instill in children an understanding and appreciation of our diverse world. CRS is committed to providing an environment and an education that encourages children to respect all people, consider historical and contemporary issues from many perspectives, and become informed, active members of society.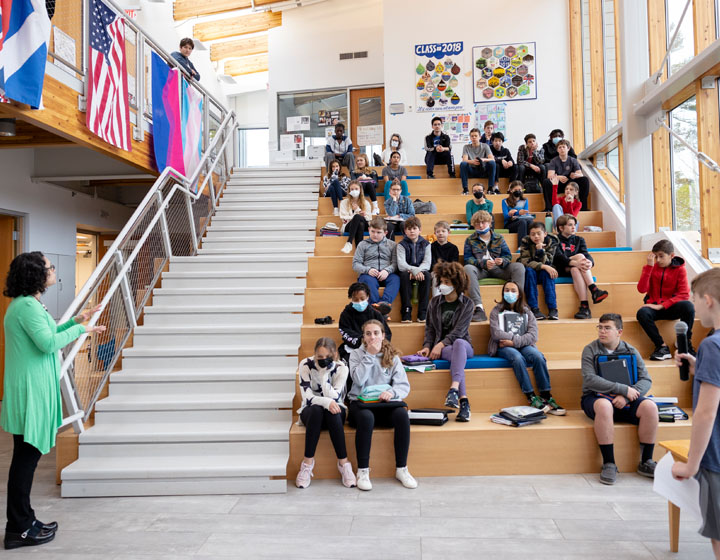 We encourage students to discover their world. And how to make their mark in it.
We approach education as a shared endeavor among parents, students, and teachers. Together, we create an effective learning environment for each child by setting and supporting meaningful goals.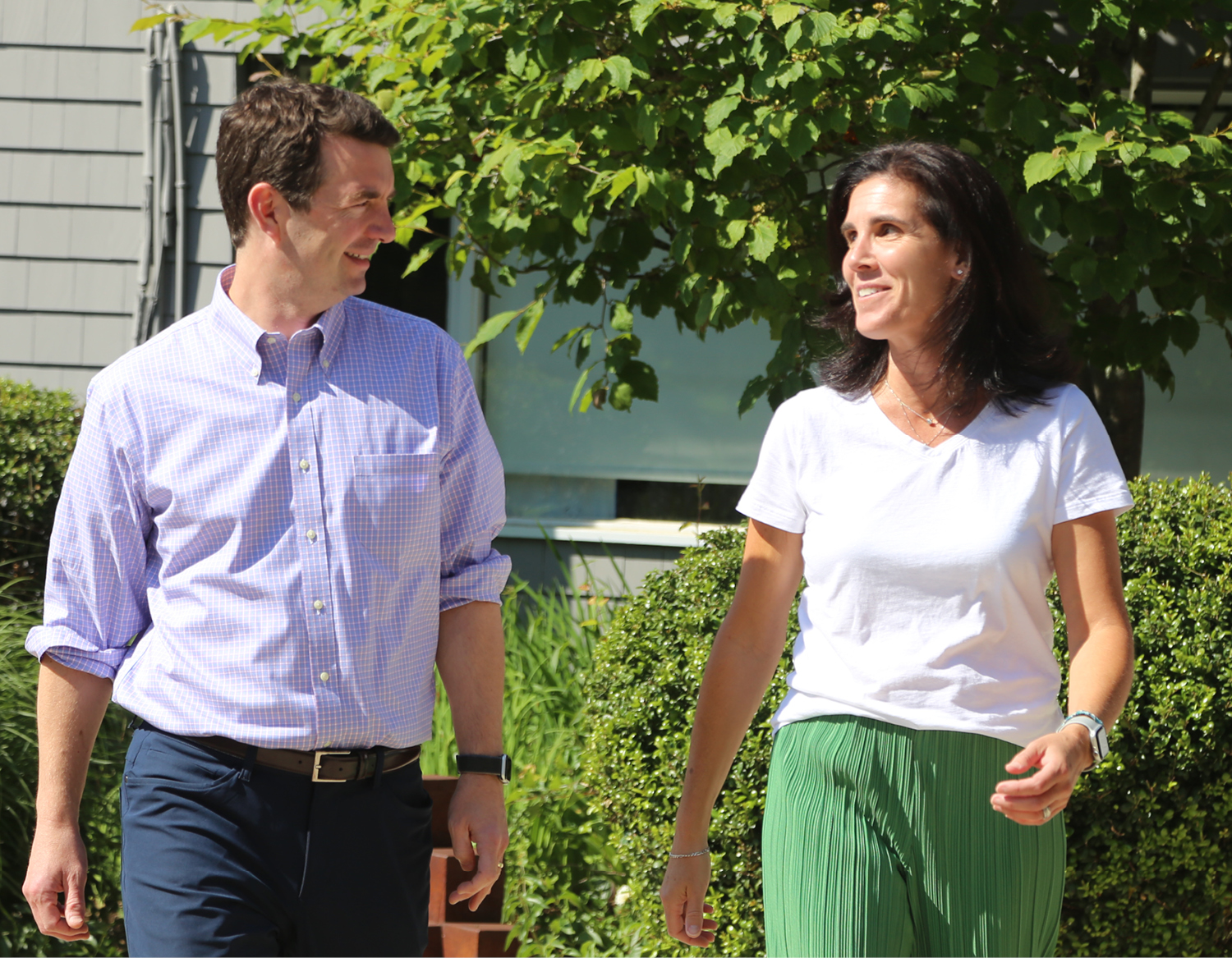 Our students are surrounded by masterful teachers.
The faculty at CRS are personally and professionally committed to collaboration across grades and among diverse backgrounds. Our integrated, intentional approach allows students to be challenged and supported by trusted adults.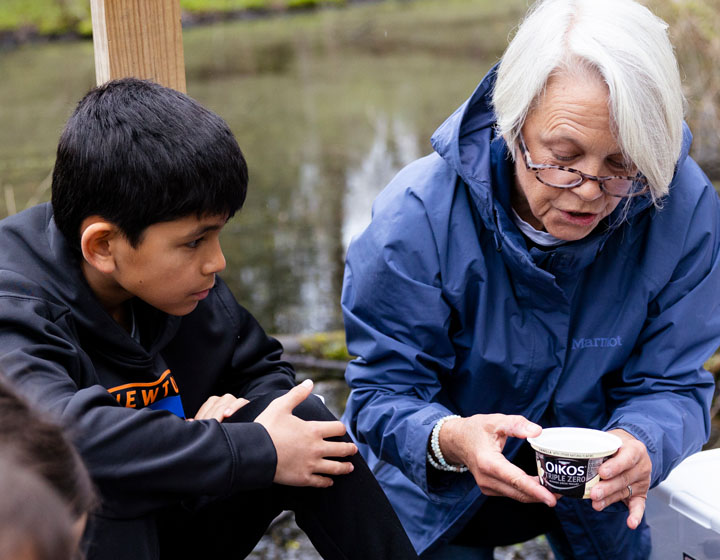 Annie's Charles River School Point of View
I believe in the progressive approach that is taught throughout CRS and the authentic way the children learn through hands-on experiences that engage them and allow them to apply what they are learning to the world around them.
Annie Kenney
Grades 3-5 Science Teacher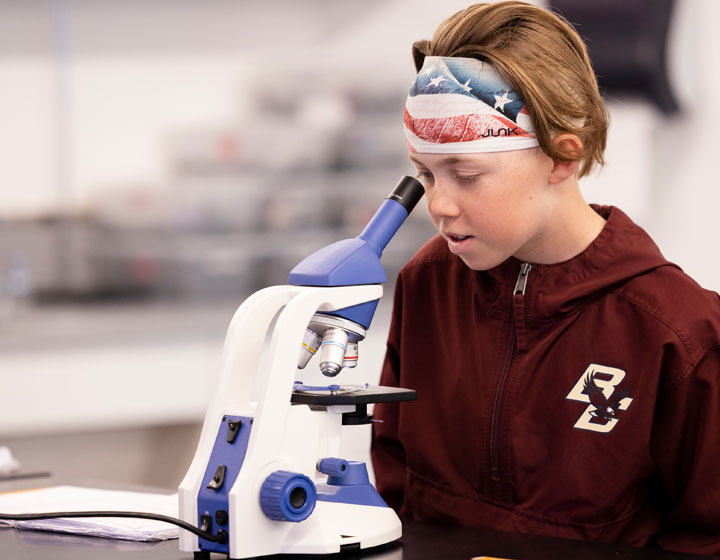 Parents' Charles River School Point of View
Each of our children has completely different learning profiles, personality characteristics, and goals. They are met where they are at and challenged at their own rate. Watching each of them grow, academically, emotionally, and socially is a true measure of achievement.
Dawn and Talbot
Parents of Four CRS Students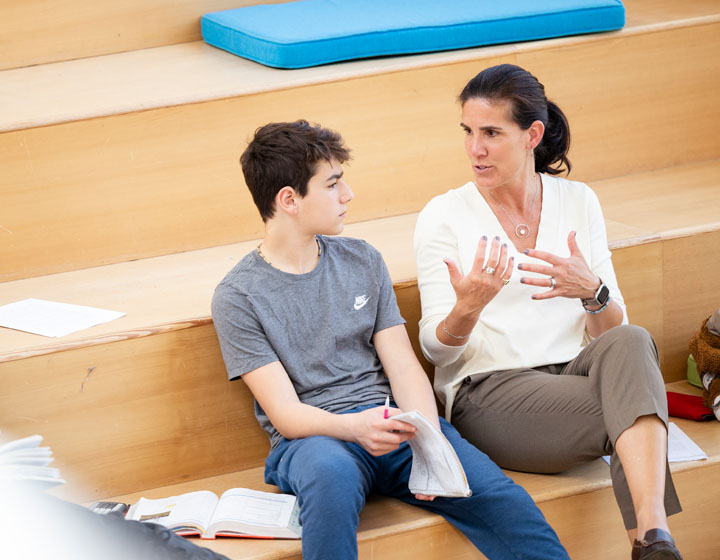 Elizabeth's Charles River School's Point of View
I love our amazing teachers. As a parent of two CRS graduates, I appreciate how well-known and safe my children were at school. As a colleague, I feel lucky to work with such a dedicated and talented group of educators.
Elizabeth Clayton
Associate Head of School