Experiential Learning
The seventh- and the eighth-grade program maintains the school's commitment to hands-on, experiential education and the acquisition of important skills through genuinely interesting and relevant topics. As we say in our CRS mission statement, "Our graduates know themselves, understand others, and shape the future of our diverse world with confidence and compassion."
Meet the Teachers
Advisors, Creators, Coaches, Rockstars...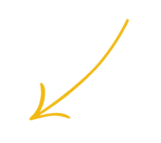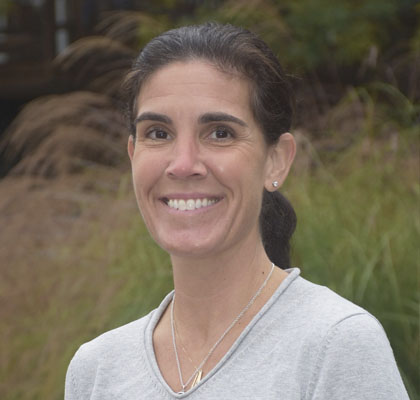 Associate Head of School and 8th Grade Math Teacher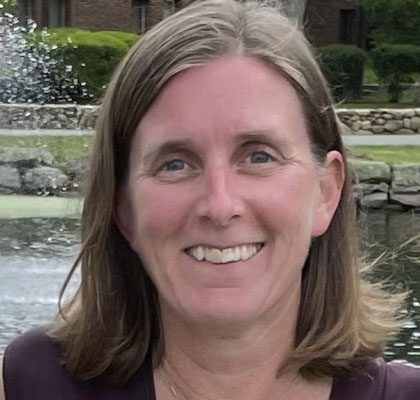 Grades 7 & 8 Science, Advisor, PreK-8 Science Coordinator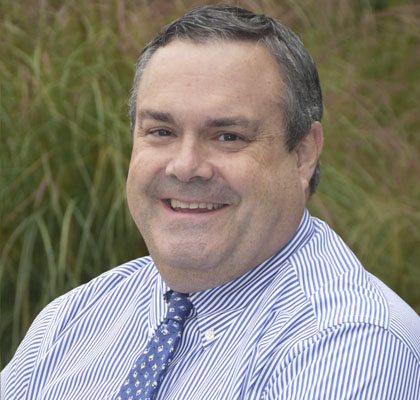 Grades 5-8 Spanish, Grades 7 & 8 Advisor
Curriculum Overview
View the full Grades 7 & 8 curriculum, which includes a comprehensive overview of theme, language arts, math, social studies, science, technology, music, art, Spanish, physical education, and library.
Kent's Charles River School Point of View
A day-in-the-life of CRS for me is building and fostering relationships with students. Without meaningful and positive relationships, I believe that our time together in the classroom wouldn't be as productive. One of the parts of my job that brings me joy is being an advisor to seventh and eighth graders. Over the course of two years, I get to help students navigate what can be a challenging time in their life. 
Kent Rouillard
Grades 5-8 Spanish Teacher, Grades 7 & 8 Advisor
our graduates know themselves and shape the world