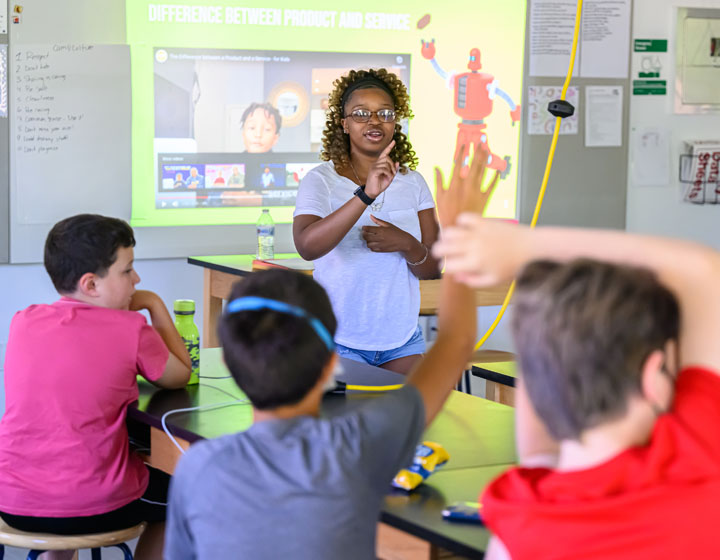 Leadership/CIT Program
Our Leadership/CIT program for 15 and 16 year olds is a great opportunity for teens to develop leadership skills, responsibility, independence and get hands-on experience working with children in a nurturing, inclusive and supportive environment.  CITs will be provided with mentorship, guidance and feedback on a daily basis and participate in a weekly CIT meeting at lunch-time.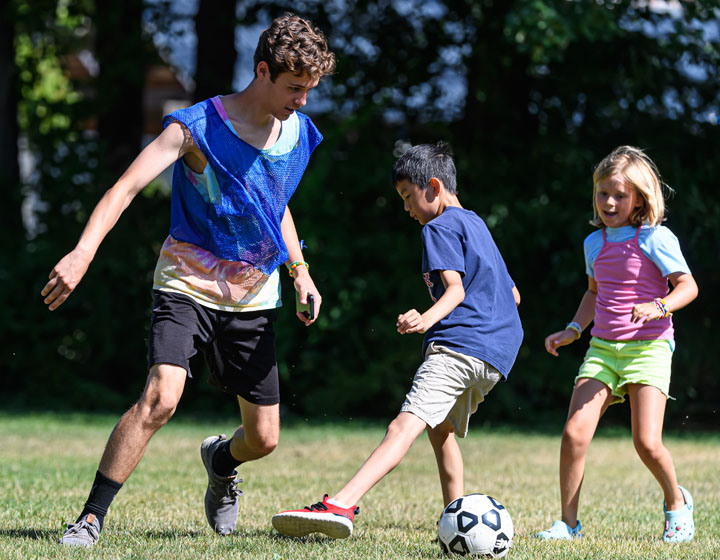 Each CIT will be paired with a team consisting of at least one Senior Counselor and one Junior Counselor. CITs will work alongside these more experienced counselors on a daily basis. 
Ages 15-16
(we may accept 14 year olds into this program on a case-by-case basis).