May Day Returns
What a memorable day! On Friday, May 6, the Charles River School community welcomed hundreds of parents, grandparents, and guests for May Day. This marked the first May Day since the pandemic started – and we loved every minute of this tradition's return.
The day began with an impressive student panel, during which students in grades 5-8 spoke about their academic experience at CRS. Students who have been here since PreK connected what they learned in science, math, and writing in the early grades to the more complex and complicated work they do in middle school now. From there, guests made their way across campus for classroom visits and recess. Many guests remarked that they enjoyed seeing the campus come alive. To end the day, the community joined together in the Activity Center gymnasium for an amazing May Day assembly. Each performance left audience members smiling (although we did spot a few happy tears).
We can't wait for our next in-person event so we can see you again soon!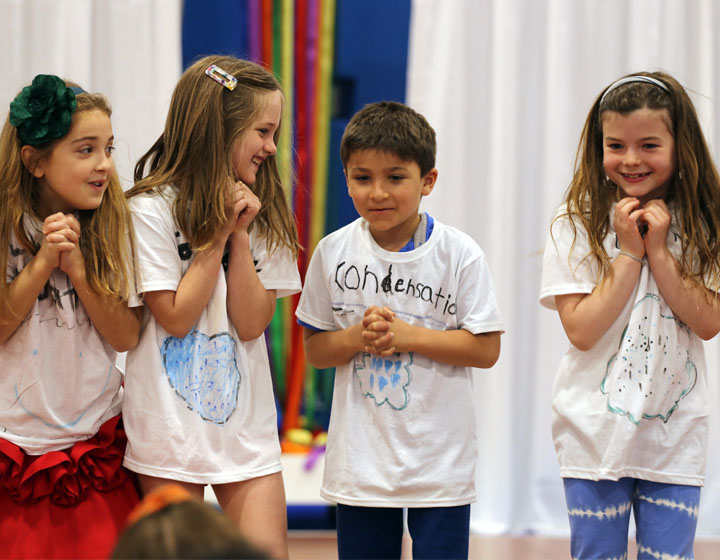 May 09, 2022
What a memorable day! On Friday, May 6, the Charles River School community welcomed hundreds…