Congratulations!
You've been accepted to Charles River School!
We have loved getting to know you through the process…now you have questions. We've tried to anticipate some of the information you might be seeking but we know everyone's needs are different.  Please reach out to the Admissions Office if you have questions that aren't addressed here!
Join Us for the Student and Parent Orientation Programs in August
Compass: Families of Students of Color Event: Tuesday, August 29, 4:00-6:30 pm
As part of our commitment to fostering an equitable and inclusive community and building a sense of belonging, we will hold an orientation event specifically for new families of students of color from 3:00 – 5:30 pm on August 30, 2023. More information will be forthcoming; please save the date if you or your child identifies as a person of color.
New Student and Parent Orientation: Thursday, August 31, 2:00-3:30 pm
This optional orientation is a great way for students to get comfortable with their new school and classmates! More details will be coming in August; for now, please save the date for an opportunity to see the classrooms, meet the teachers, and get your last-minute questions answered.
Learn the Lingo
What's the difference between EDP and the ECB? Who is the Otter? And, where is the Playbarn? Don't worry – you'll quickly learn the CRS lingo when you're here next year.
Meet Our Next Head of School Gabe Burnstein!
Just like you, Gabe will be new to the Charles River School community next year. We're looking forward to welcoming him as the school's 11th Head of School this July and we know he's eager to get to know you and your family.
Frequently Asked Questions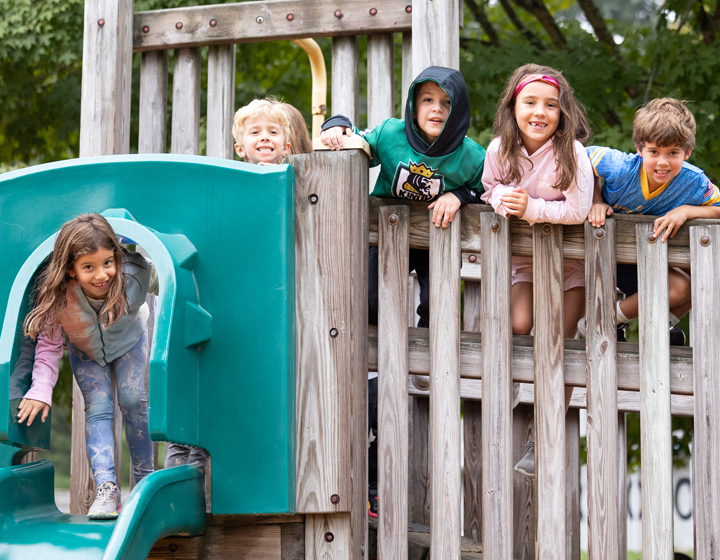 Grade-Specific Information & Curriculum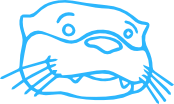 There's A Lot More to Explore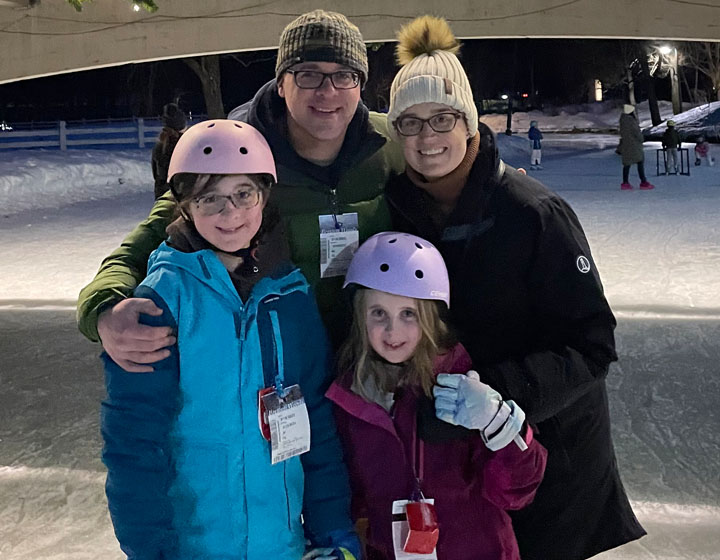 Welcome from the CRS Parent Association
A Note from Kate Paglia, Chair 
On behalf of the Parent Association (PA), I'm excited to extend a warm welcome to you and your family to the Charles River School! It doesn't seem all that long ago that my husband Mike and I were in your shoes as new parents. One of the reasons we chose CRS for our children was the strong sense of community and the welcoming feel of the school. I hope you decide that CRS is the right fit for your family as well.
The Parent Association's mission is to engage the parent community in all aspects of CRS life, with a focus on three areas: community service, social events, and parent education. We welcome everyone's active involvement in our efforts to support the students, faculty, administration, and trustees in building a strong, engaged, and cohesive community. 
A parent volunteer will reach out in the coming weeks to welcome you and your family to our school. In the meantime, please feel free to contact me if you have any questions. Again, welcome to CRS. I look forward to meeting you.